Embracing Enhanced Web-to-Case Feature for a High-End User Experience and Salesforce Scheduler/Book Appointments
Date: Wednesday, October 18th , 2023 11:00 AM EST
Location: Virtual
Register today and schedule a session with our experts.
Embracing Enhanced Web-to-Case Feature for a High-End User Experience and Salesforce Scheduler/Book Appointments
Date: Wednesday, October 18th , 2023 11:00 AM EST
Location: Virtual
This interactive session aims to empower participants with the knowledge and skills to leverage their Salesforce investments fully. We will delve into the intricacies of enhanced web2case, exploring their potential to revolutionize standard OOTB web2case and Scheduler/Book Appointments. Our objective is to provide attendees with practical insights and hands-on experience, enabling them to enhance their Web2case experience, enhance ROI, and drive their business forward with better customer experience. Regardless of your technical background, this workshop will equip you with the tools to harness the power of Enhanced Web2case and transform standard web2case into a customer-friendly and enhancing agents' productivity.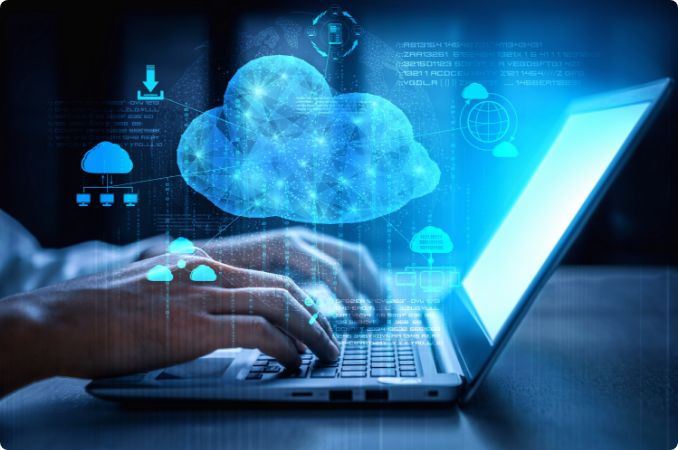 Overview of Enhanced Web2case: sample use case, code and demo
Overview of Salesforce Schedular
Come and Experience Demos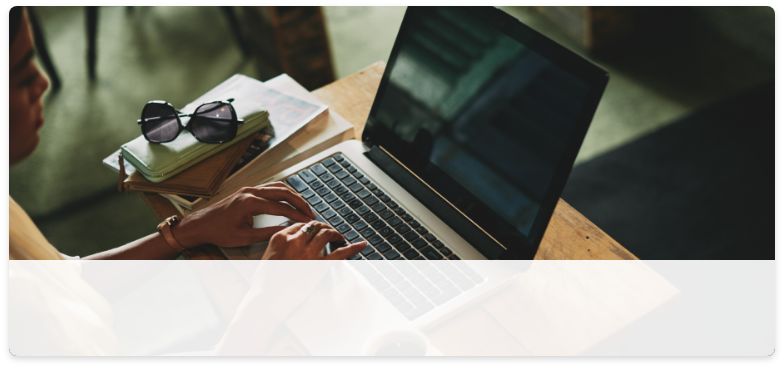 Enhanced Web2case: sample use case, code and demo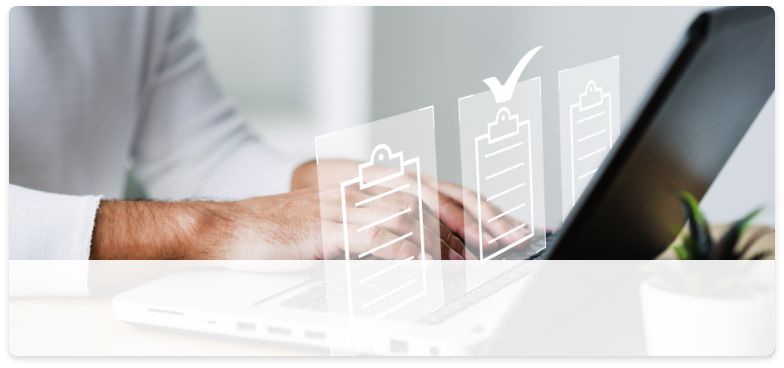 Scheduler/Book Appointments: sample use case, code and demo
This workshop is designed to cater to a diverse audience of professionals in the technology sector holding prominent leadership positions, such as CIO, CTO, COO, CDO, Director, Manager of Tech, & Engineers Regardless of their skill level, all attendees will find valuable insights, practical knowledge, and hands-on training tailored to their specific roles and responsibilities, empowering them to drive innovation and success within their respective organizations.
Let's get started. First Step is to Register so we can follow up with you for more details. Please note the demand is high and space is limited so please register right away.