Transform and optimize your
Databricks practice with lean principles
Date: Wednesday, October 11th , 2023 12:00 PM PST
Location: Bellevue, Washington
Register today and schedule a session with our experts.
Transform and optimize your
Databricks practice with lean principles
Date: Wednesday, October 11th , 2023 12:00 PM PST
Location: Bellevue, Washington
In the dynamic landscape of big data analytics, Databricks has emerged as a true industry leader, boasting a significant market share of 15.74%. With a vast user base of over 9,000 customers executing more than 10 million jobs daily and processing multiple petabytes of data, it's clear that Databricks stands at the forefront of a unified data analytics platform. Our upcoming workshop, Transform and optimize your Databricks practice with lean principles: Data Pipeline to Dashboard, is your gateway to mastering Databricks to revolutionize how organizations handle and extract insights from their data. From the creation and management of clusters to pipelines, workflows, and the art of crafting captivating dashboards for visual storytelling – our workshop is meticulously crafted to empower you with the knowledge and skills needed to harness the full potential of Databricks from your data analytics endeavour.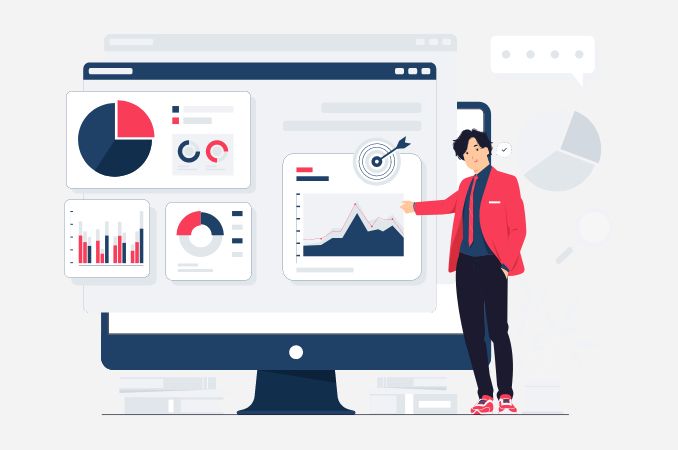 The workshop is relevant for professionals, including CEOs, COOs, CTOs, CIOs, CDOs, Directors, Managers of Technology Departments, and Engineers, catering to skill levels from beginners to advanced users. Attendees will learn how Databricks can enhance data analytics, governance, and efficiency, making it a valuable investment for business leaders and technical teams.
Come & Experience – Demos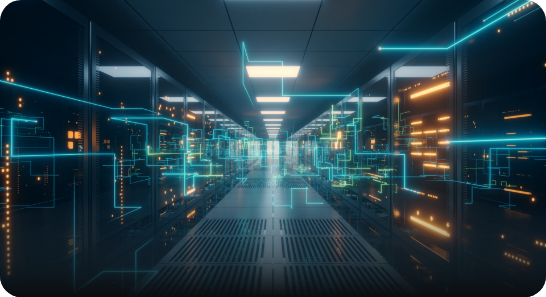 Overview of Data Lake & Lakehouse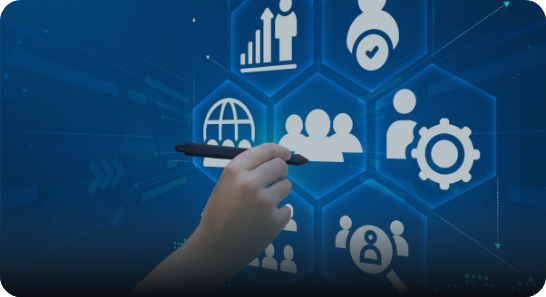 Overview of Cluster & Policy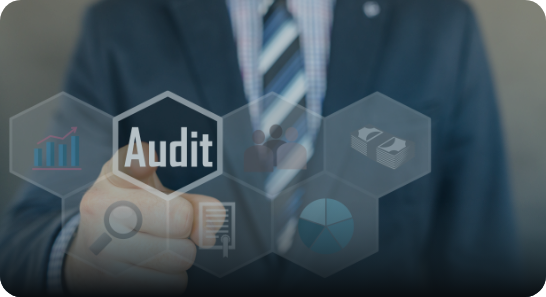 Overview of Auditing & Collaboration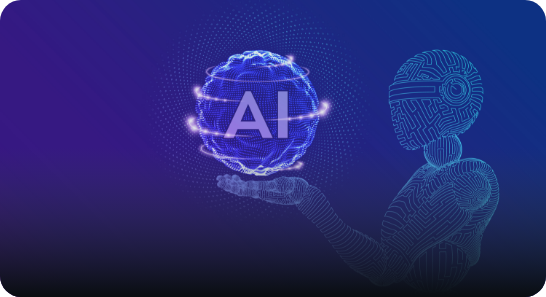 Overview of Generative AI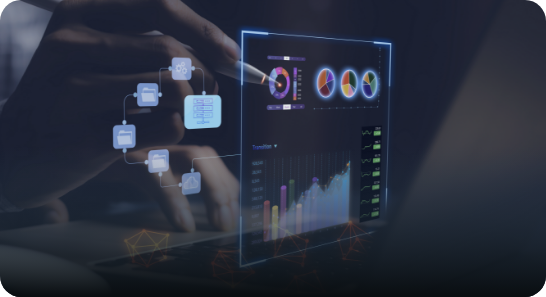 Overview of Data Pipeline Workflow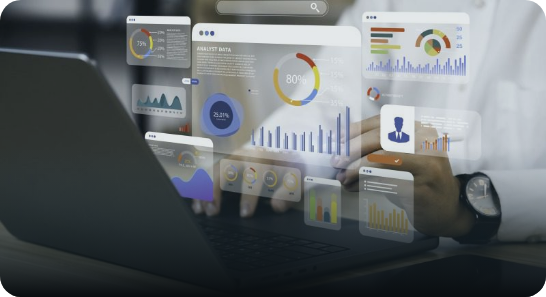 Overview of Data Analysis & Dashboard
Let's get started. First Step is to Register so we can follow up with you for more details. Please note the demand is high and space is limited so please register right away.