Data Platform Modernization
and Analytics Workshop
Date: Thursday, October 12th , 2023, 12:00 PM MST
Location : Denver
Register today and schedule a session with our experts.
Improve Your Business Performance & Make Intelligent Decisions with Data Analytics
The global predictive analysis market is expected to reach $22.1 bn by 2026, and organizations have increased their BI budgets by over 50% since 2022. Effective data processing allows organization to promptly respond to evolving market conditions by exploring new business models and leveraging their data to personalize their product offerings. Therefore, there is a demand for IT infrastructure, data management, and warehouse in every business to process and analyze large amounts of data and make their operations transparent.
Learn how Microsoft gold-certified partner, People Tech can assist organizations in overcoming big data hurdles and deploying best-in-class big data analytics processing and reporting via Microsoft Azure Synapse Analytics and Power BI. With over 2000 industry specialists, People Tech can help organizations transition to a data-first culture.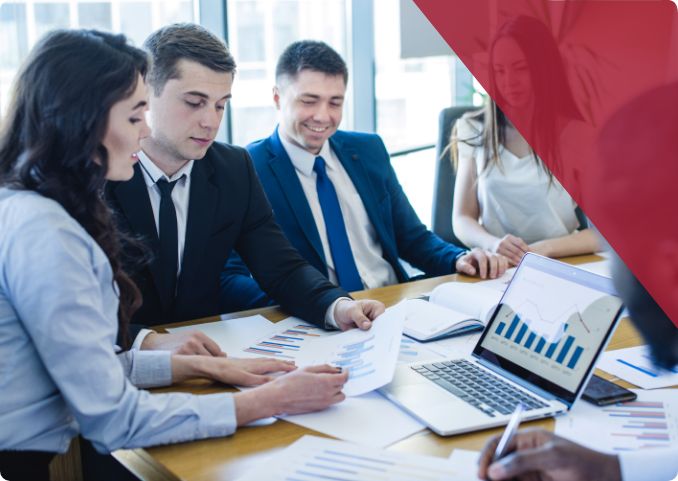 Helping you develop a resilient business by using data and analytics effectively, with the support of the People Tech and Microsoft partnership.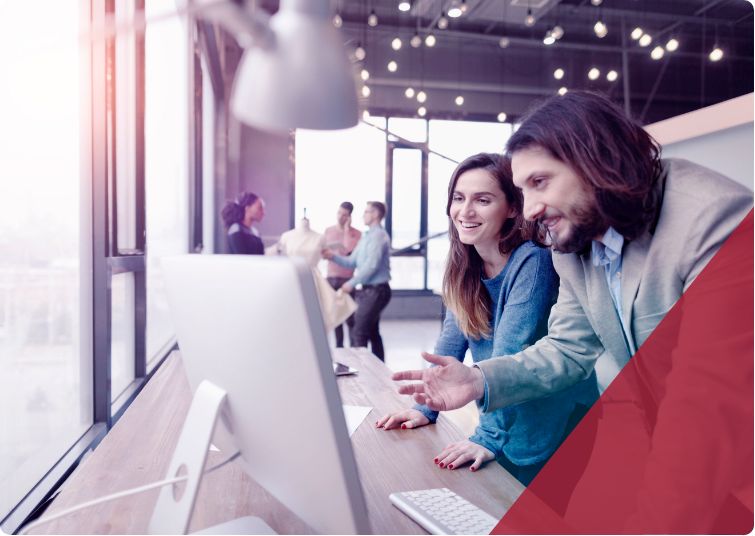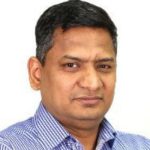 Principal Architect – Data and Analytics
Come and experience - Demos​
How to make your dashboards a powerful storytelling tool? Explore how Consistency, Simplicity, Persona-based, Storytelling framework is used in Power BI
Feedback loop in PBI using Power Apps
Explore how leaders can interact with business stakeholders inside the Power BI reports and dashboard
Explore the power of Microsoft Modern Data Platform. Ability to process billions of records in seconds
Advanced Analytics in Power BI
We are at the forefront of RPA technology with our list of service offerings, partnering with the best of the breed technologies, UiPath, the top contender for 3 years as per Gartner.
Learn about chatGPT integration with your Data Solutions
Previous Workshops Conducted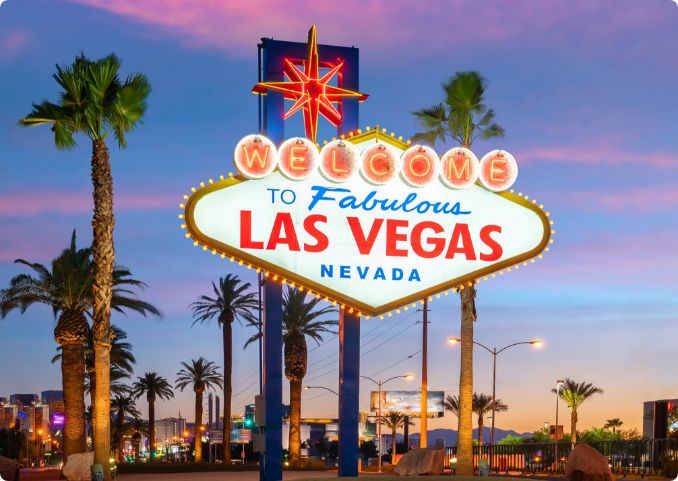 Data Analytics Workshop
Las Vegas
Date : June 2nd and 3rd, 2022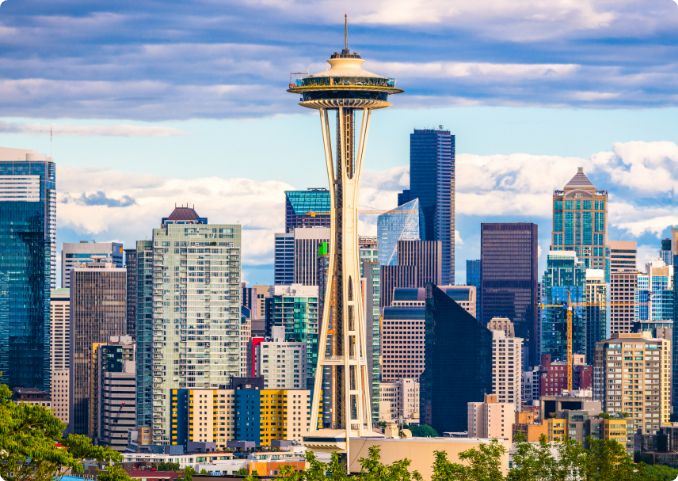 Data Analytics Workshop
Seattle
Date : Sep 30th 2022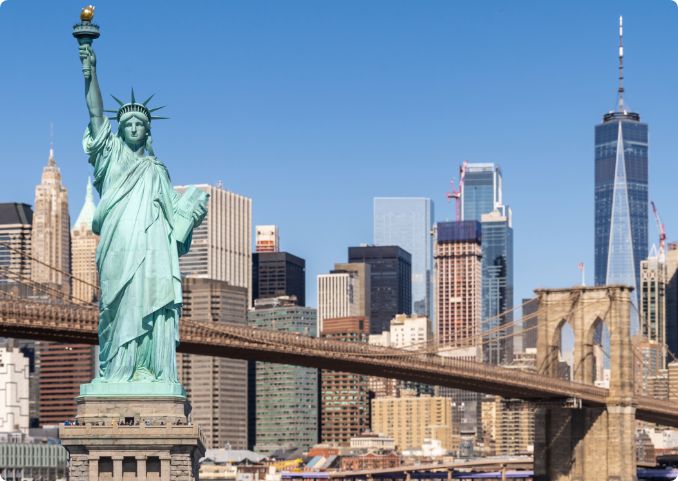 Data Analytics Workshop
New York
Date : Jan 26th 2022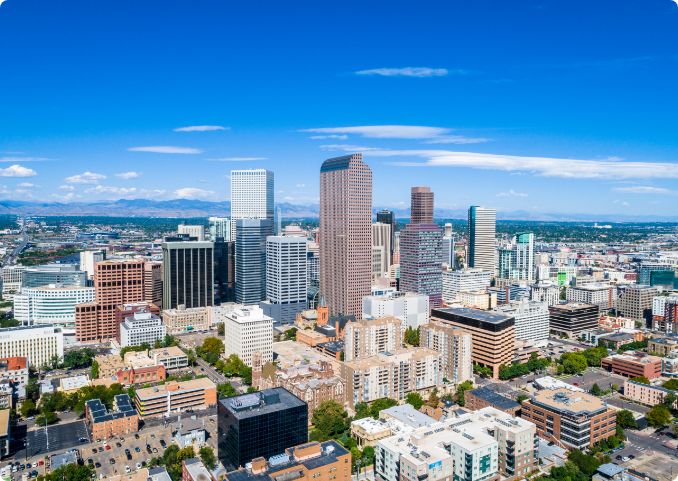 Data Analytics Workshop
Denver
Date : March 9th 2023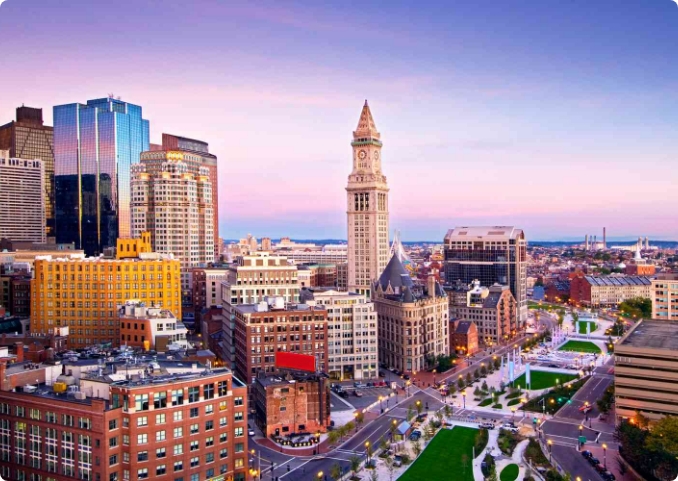 Data Analytics Workshop
Boston
Date : May 4th, 2023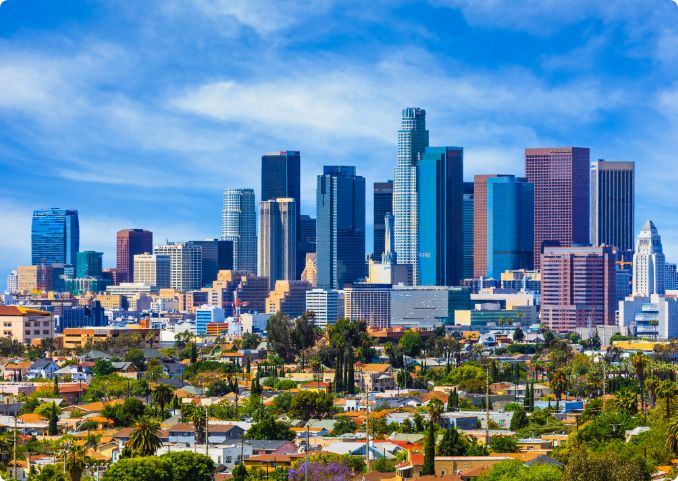 Data Analytics Workshop
Irvine (California), USA
Date : May 18th, 2023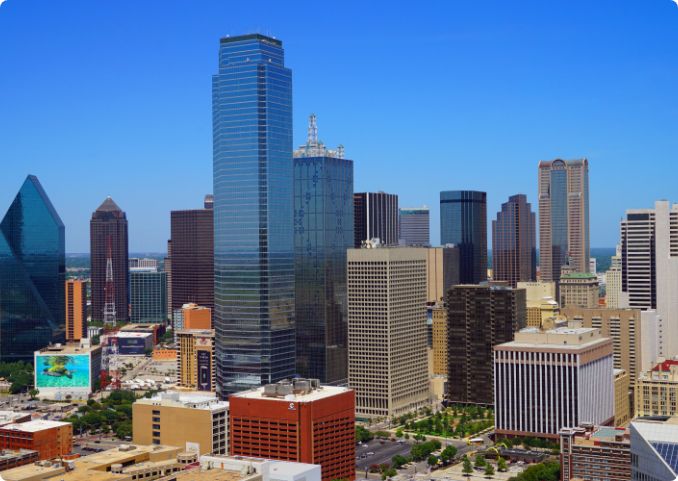 Data Analytics Workshop
Dallas
Date : June 22nd, 2023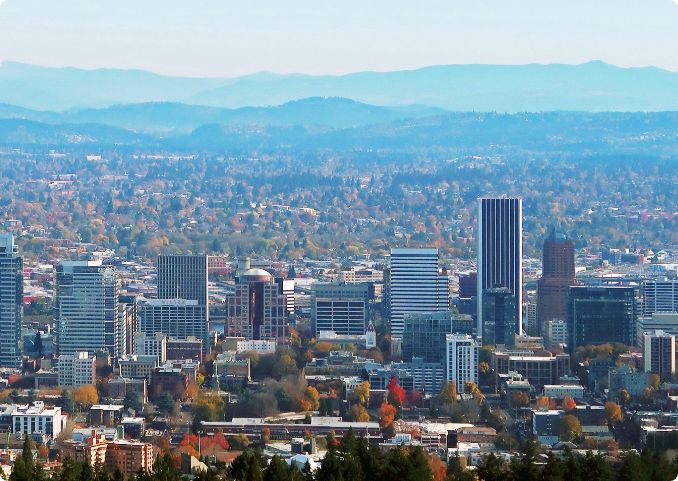 Data Analytics Workshop
Portland
Date : July 20th, 2023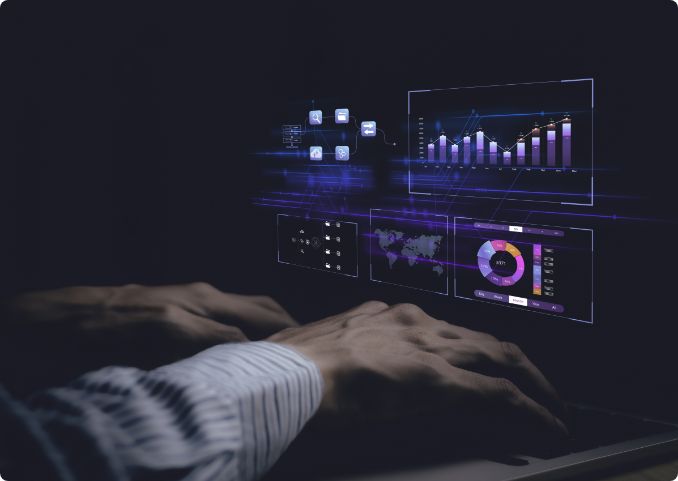 Data Analytics Workshop
Phoenix
Date : August 31th, 2023
Let's get started. First Step is to Register so we can follow up with you for more details. Please note the demand is high and space is limited so please register right away.