Workshops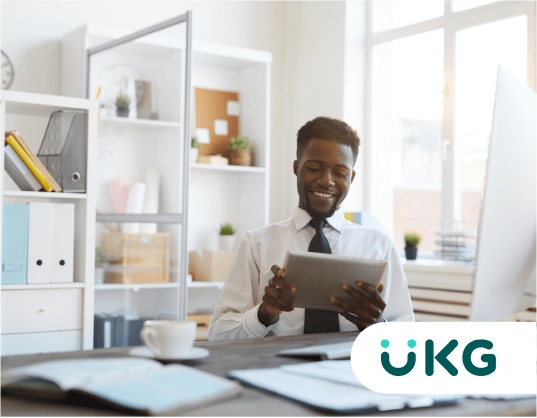 October 4th
UKG WFC to WFD Migration - Detroit, Michigan
Don't miss our workshop. See how moving from Workforce Central to Workforce Dimensions can empower your workforce today.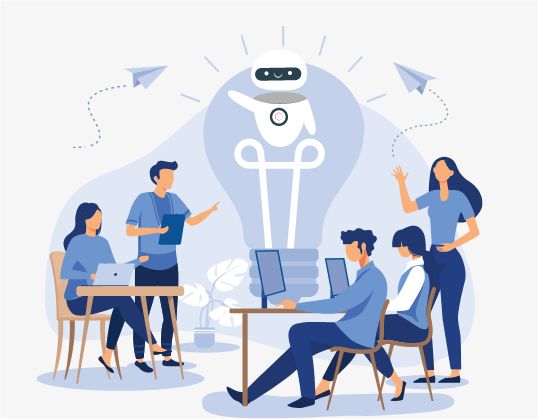 As per your Convenience
Generative AI
This Workshop by People Tech will provide you with the knowledge on how to apply GenAI to your business operations.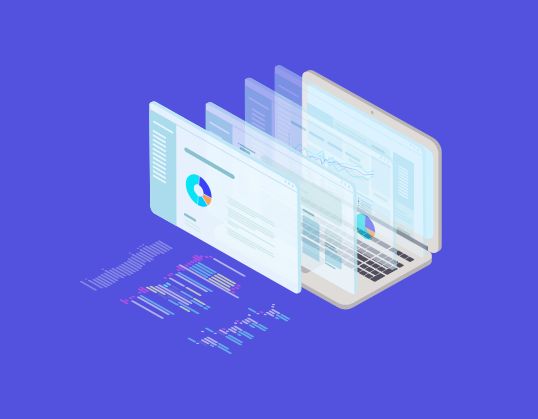 October 11th
Transform and optimize your Databricks practice with lean principles
Our workshop is your gateway to mastering Databricks for a transformative impact on how organizations manage and derive insights from their data.
October 12th
PeopleSoft Lift & Shift to Cloud or Workday
Unlock HR's potential by transitioning from PeopleSoft to Cloud/Workday Join us to redefine your HR system's future.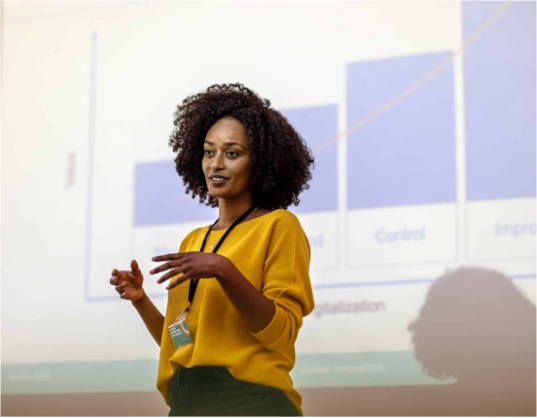 October 12th
Data Analytics Workshop
Implementing a data-driven business culture to make smart decisions with the help of People Tech's analytic solution.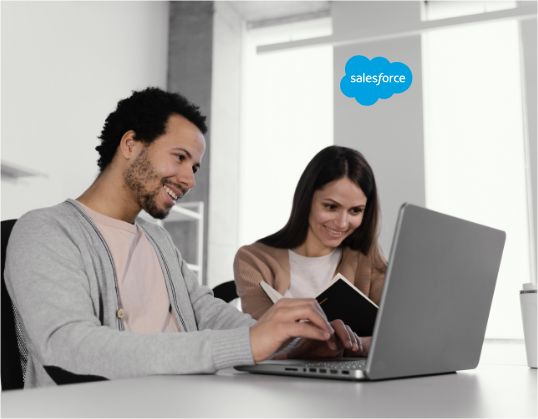 October 18th
Salesforce Field Service
Explore People Tech's Salesforce Field Service solutions for optimized workforce management, efficient scheduling, and enhanced customer experiences.
October 19th
Snowflake Success 101
This comprehensive workshop equips attendees with actionable strategies to optimize Snowflake Cloud utilization, control costs, streamline data migration, and foster innovation.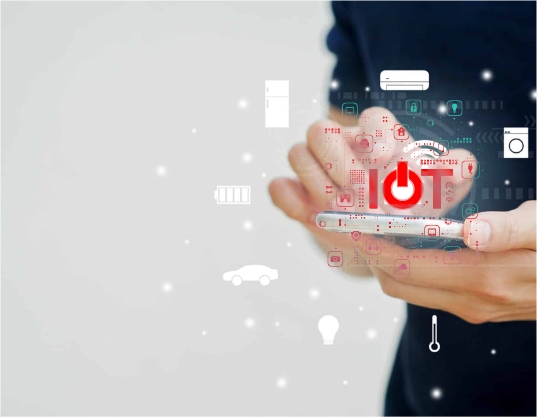 October 25th
IoT & Telematics - Smart homes
Smart Connected home devices are rapidly gaining popularity, becoming a commonplace feature in modern homes.
October 26th
SAP
The workshop comprehensively explains SAP Data Migration from SAP BW & SAP HANA to Microsoft Azure Cloud.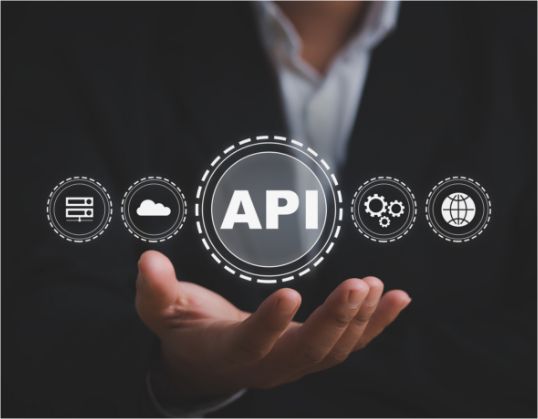 October 31st
Transforming Data Experiences with Redshift, S3, Snowflake, API
Enhance data experiences using Redshift, S3, and Snowflake API for transformative data management and analytics at People Tech.