Human Machine Interface (HMI)
Human Machine Interface (HMI)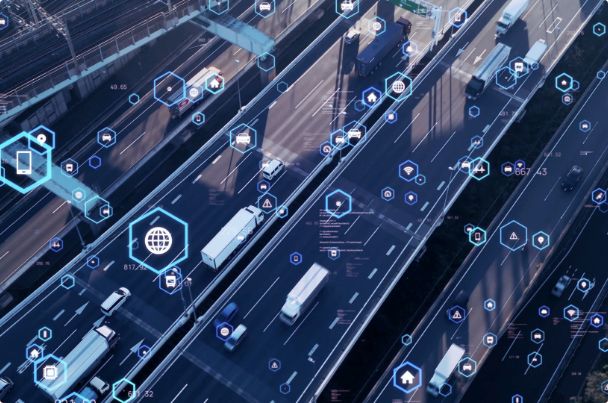 Transform the automotive world with intelligent solutions
People Tech Group offers intelligent, responsive, and high-performance Automotive solutions to enterprises to help them transform how personalized mobility is perceived. Our Automotive portfolio extends across a range of capabilities, from Automotive Electronics to the entire product engineering lifecycle–positioning us as the one-stop solution partner for customers with Automotive needs across the spectrum.
Alarms/warnings
 An HMI sends alarms to drivers to locate a malfunction in the car and react quickly.
Improves productivity
HMIs will also improve productivity in the workplace by automating manual tasks
Enhanced communications
It connects multiple devices and machines to enhance communication
Lowers Hardware cost
By using Human Machine Interfaces, you can significantly reduce the total cost of hardware
Enhance data saving
You can connect HMI to Programmable Logic Controllers for real-time data extraction
Protect against accidents
MI protects drivers from common accidents and takes safety measures!
Our Human Machine Interface (HMI) capabilities
Our HMI expertise covers the entire array of HMI services, from HMI design to rapid prototyping to development for production
Our automotive solution capabilities
Leveraging advanced technologies to create a cohesive driver experience with data-driven insights across the modern locomotion experience forms the core of People Tech Group's Connected Car capability. With IoT, network sensors, the internet, and smartphones creating a web of connectivity bringing these components together for synergetic Vehicle-to-Vehicle (v2v), Vehicle-to-Infrastructure (V2I), and Vehicle-to-Everything (V2X) communication mechanisms are what we help OEMs achieve for their automobiles in production.
Our connected car capabilities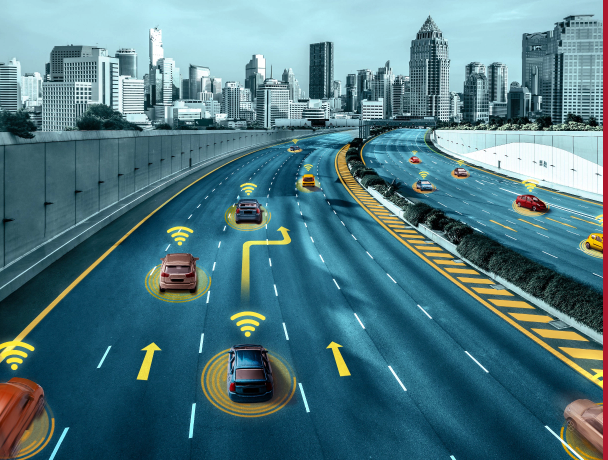 Our connected car capabilities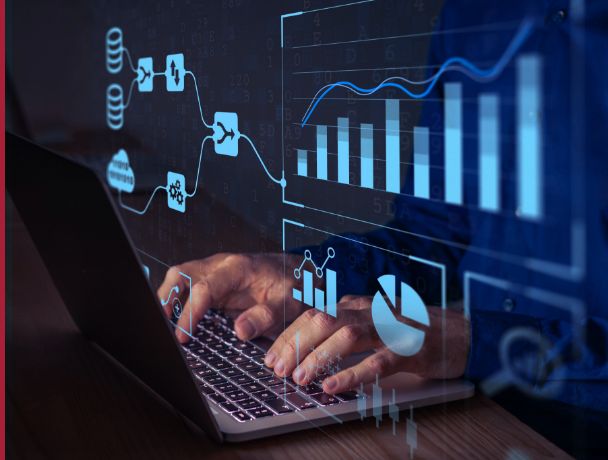 People Tech Group combines deep analytics and HMI expertise to leverage the former and deliver an enhanced, data-backed in-vehicle experience to drivers and intelligent insights about driver information to Automotive manufacturers simultaneously.
How we leverage advanced Analytics in HMI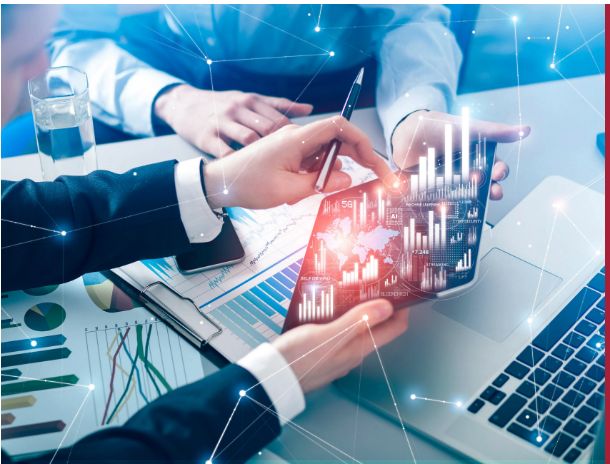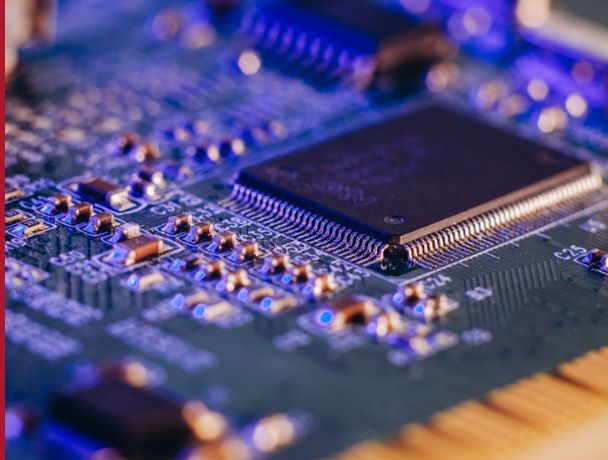 Our Embedded Systems expertise puts us on a pedestal to help Automotive manufacturers in the Automotive Electronics landscape, thanks to our matured and comprehensive suite of competencies built over the years and across enterprise implementations
Our Embedded Systems capabilities enable us to help Automotive players with the following
People Tech Group leverages smart energy solutions to aid modern automobile manufacturers with scalable, automated energy conservation and commercialization solutions. Our partnership with WHYGRENE, Inc. puts us in the driver's seat to help innovative vehicle manufacturers with smart energy solutions.
We help smart vehicle manufacturers with the following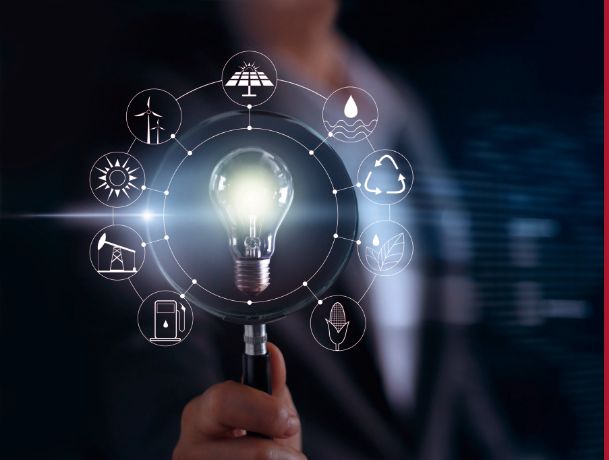 Automotive Center of the Future
People Tech Group has created valuable partnerships to pursue excellence in the Automotive space by incubating a center of excellence we call the Automotive Center of the Future (ACF). We have established the ACF to conduct deep, extensive, and transformative research and development on intelligent solutions enhancing In-Vehicle user experiences
ACF is focused on leveraging its valued partnerships to develop solutions around
Project DIAL – For Enabling a Personalized and Immersive In-Vehicle Experience with the Power of Intelligent Analytics
People Tech Group has partnered with AWS to leverage its AWS IoT Core platform and build an indigenous project DIAL solution.
Project DIAL helps Automotive OEMs derive intelligent & decisive analytics from in-vehicle data and driver interaction data to arrive at valuable insights into driver behavioral patterns. Ultimately, Project DIAL helps automotive manufacturers leverage such insights to optimize their HMI product & engineering efforts in terms of
Define strategy
Future level enhancements
Plan
Product planning (for instance, deciding upon using hard keys Vs Soft keys)
Ready
Enrich personalization quotation backed by data on driver usage patterns 
Adopt (Migrate)
Calibrating in-vehicle apps' efficiency and performance
Adopt (Innovate)
An improved and immersive in-vehicle user-experience overall
Adopt (Innovate)
Build an architecture powered by AWS solution 
Click Here to check out the demo video of Project DIAL and get a glimpse of how we help OEMs sell intelligent infotainment systems as part of their automotive line-ups.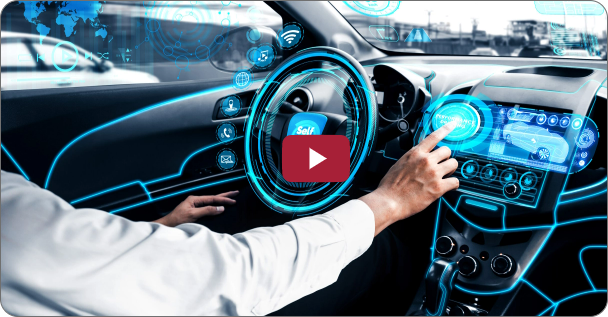 Talk to our expert about your automotive needs!