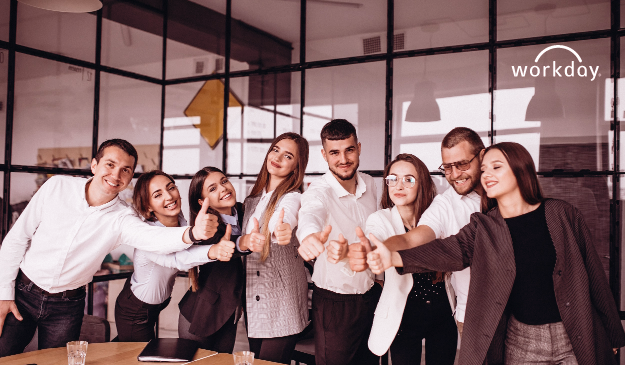 Employee experience implementing Workday
Over 8000 businesses worldwide use Workday solutions, underlining the easy-to-use software's popularity. Workday is designed to furnish a coherent and streamlined employee experience with less conflict and more engagement. 
People Tech Group's holistic methodology helps adopt the Workday solution with a blend of modules and processes that helps address the workforce demands. In addition, the tailored solutions cover operational support that provides checks on any issues that could arise. Therefore, the support and management of Workday services play a vital role in business operations. 
The building blocks of Employee experience
Services and support for successful outcomes
Workday has an architecture with a target data model at its core. This data model enables you better comprehend your people. It is also scalable and extensible, supporting workloads that direct processing recommendations for over 1 million users per hour. This flexibility releases the demand for IT coding and valuable modifications to the underlying data configuration in case of organizational changes.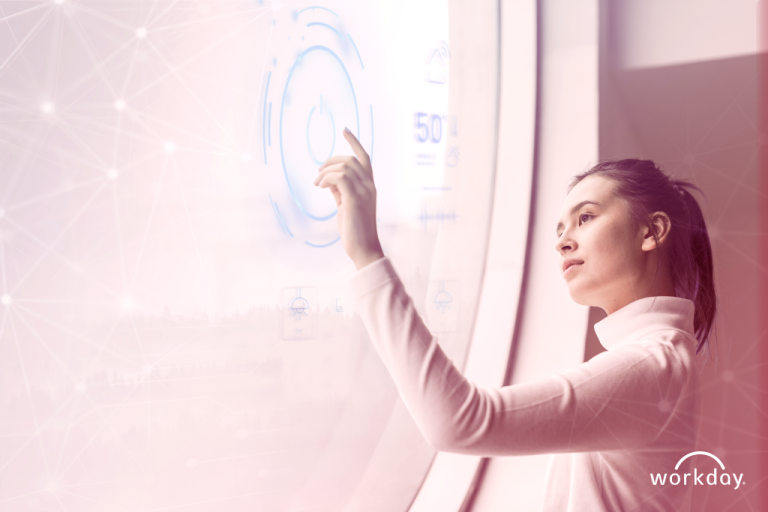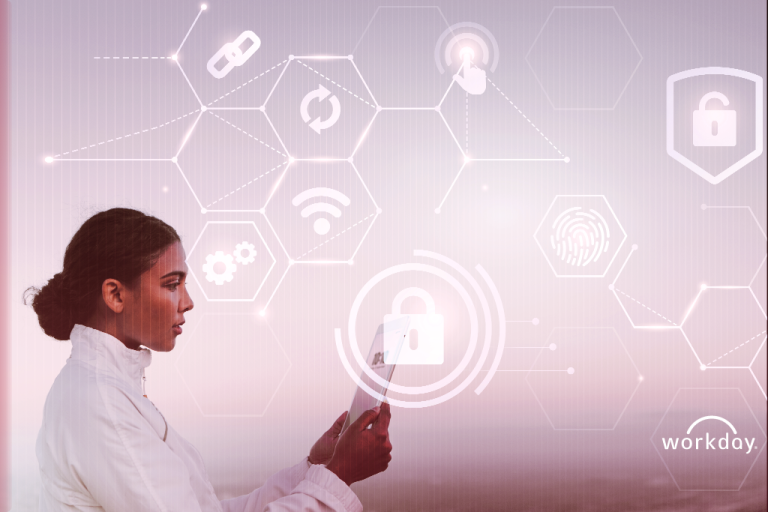 The Workday business process framework (BPF) allows IT and the business to sustain and tailor core business strategy flows using configurable templates. Organizations should consider Flow, integration, and simplicity when implementing an integrated system. Workday Orchestrate facilitates employee workflow and leverages the basic business process framework, integration cloud, object data model, APIs, and more.
At Workday, ML is built into the bottom of our platform to help customers
All Workday ML solutions are designed using responsible development processes, with the privacy and security of our customers as a top priority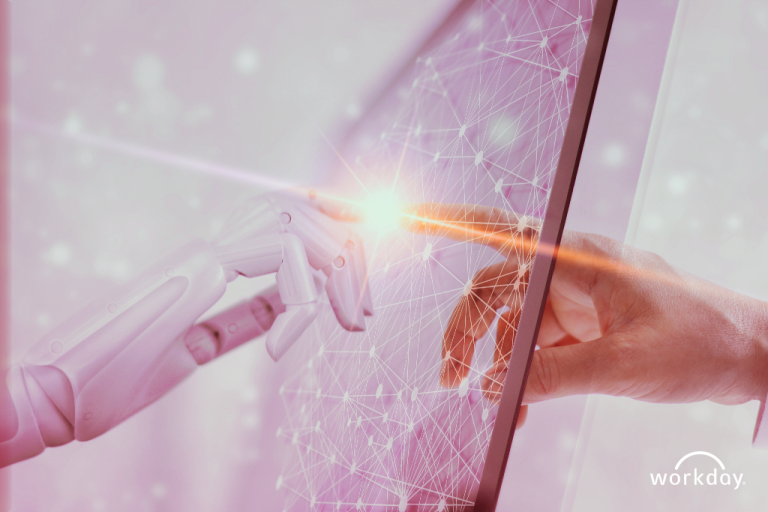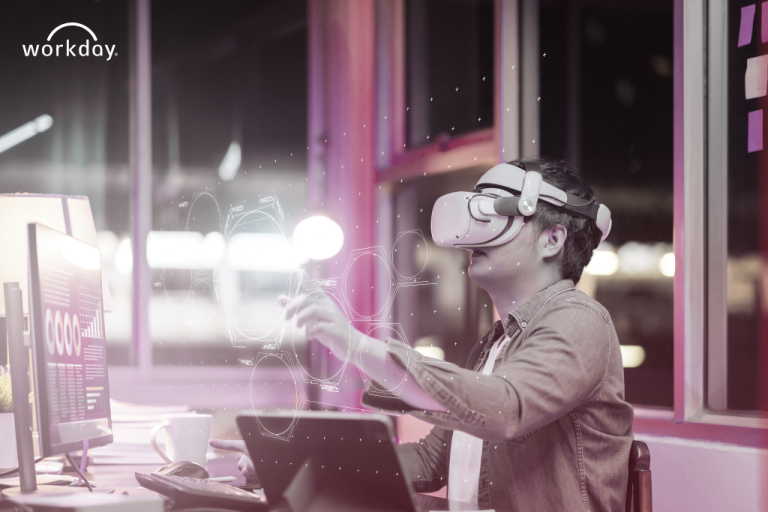 Profound experiences and workspace touchpoints are interlinked. With the Workday everywhere program, we help our clients bring the Workday experience into places people spend their days—in collaboration tools, intranets, or even their browsers. As a result, workers can act quicker, find relevant information, get personalized help, and unlock the power of Workday from their favorite applications using workplace touch points.
With Workday, employees can digest curated, purposeful content at their speed and in whatever order works best for them, surfacing in the moments that matter—when they need it, where they need it, and in the context of what they need to accomplish. There are multiple ways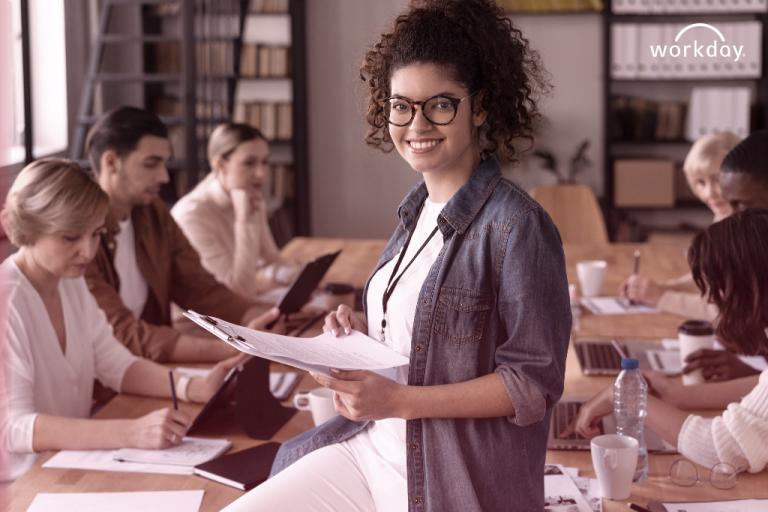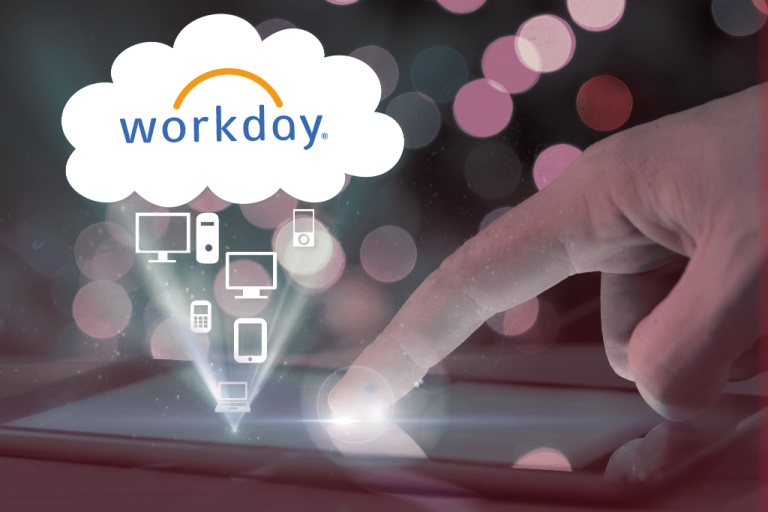 Workday Extend allows organizations to deliver new capabilities seamlessly, surfacing relevant data and tasks for employees right in their existing Workday Human Capital Management, Workday Financial Management, and Workday Student applications, as well as the employees' home page. At people tech, we develop purpose-built platforms and tools from Workday that can be built, deployed, and managed from a central place with speed and confidence.
Workday Talent Optimization
Workday Talent Optimization integrates people, business, and talent data into a particular system, supporting you to attract, retain, and develop a workforce for whatever appears next.
Your trusted partner to solve business challenges
We help you play a pivotal role in today's dynamic business world. Our adaptable Workday architecture enables you to move fast with industry changes and challenges. 
With one department source, people, and operational data, everyone can access real-time intuitions to make sound decisions.
People Tech the objection is to bring innovation in all possible ways. We will deliver technology that fuels your advancement and upholds your data safely.
We present ongoing training to support your team's success. We help you select the level of customer enablement that works for your budget and your business.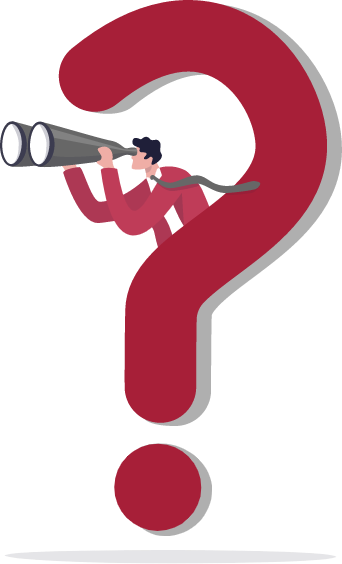 Learn more about our Workday
Talk to our expert today!