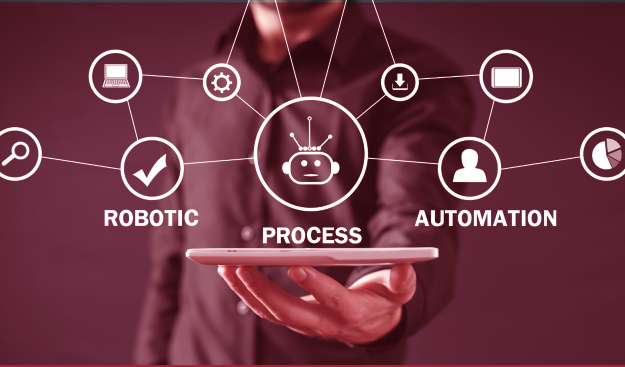 We are at the forefront of RPA technology
Robotic process automation is all about the people. Whether it is our customers, their employees, or our employees, we are here to elevate the self-actualization of the people. We want people to feel that all their talents are being utilized, thus improving their job satisfaction, by making sure they are empowered and enabled to do what they and only they can do best.
RPA gradually and surely going in the direction of Intelligent Automation (IA) with Artificial Intelligence and Machine Learning inventions, is the future of humanity. This is a win-win for organizations as well as employees. Employees perform best when they are doing what they do best. Thus, organizations can utilize that talent coming from satisfied employees and serve their customers and stakeholders.
People Tech Group is at the forefront of this technology with our list of service offerings, partnering with the best of the breed technologies, UiPath™, the top contender for 3 years in a row per Gartner® studies.
Automation first strategy combining leading
technology strategy
We are fully capable of supporting an automation first strategy with a large
set of tools such as data services, online apps, chatbots and so on
Use AI to identify automation scenarios & develop customized solution as per project
Data-driven way to discover the best business processes to automate all your manual functions
Uncover deep process knowledge from the experts who know the best RPA solutions
Why to leverage RPA in your business
01.
RPA does not make data entry mistakes
02.
It can be up to 10X faster than manual data entry
03.
Unlike human beings, robots can work unattended 24X7
04.
Exception handling and scaling for large jobs are enabled with RPA automation
05.
RPA enables to do API calls & database calls more accurately and faster
06.
Enables humans with critical thinking, decision making and innovation
Creating value through automation
A full end-to-end automation process
PTG's end-to-end RPA solutions, our flexible engagement models, certified UiPath experts and matured RPA framework ensure our clients navigate automation journey successfully
RPA assessment & strategy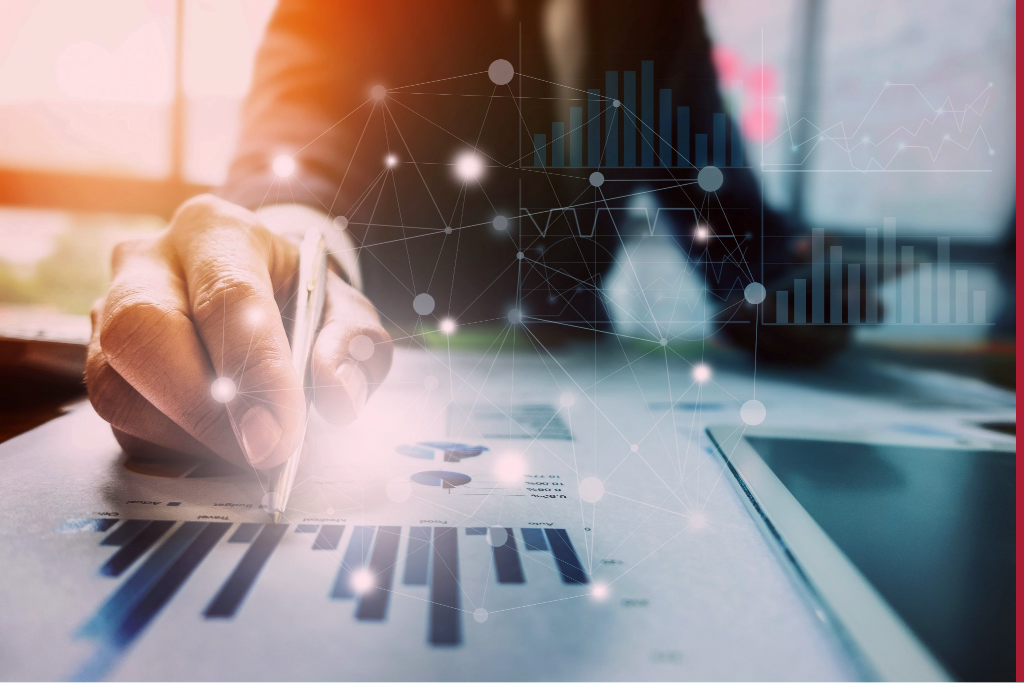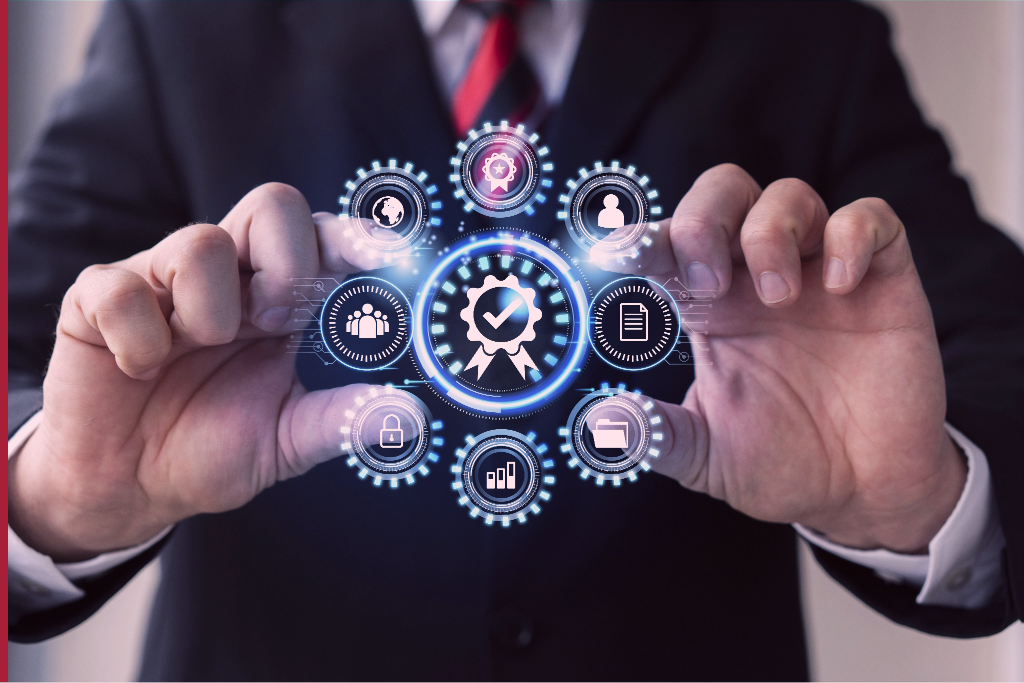 Solution design, develop & deploy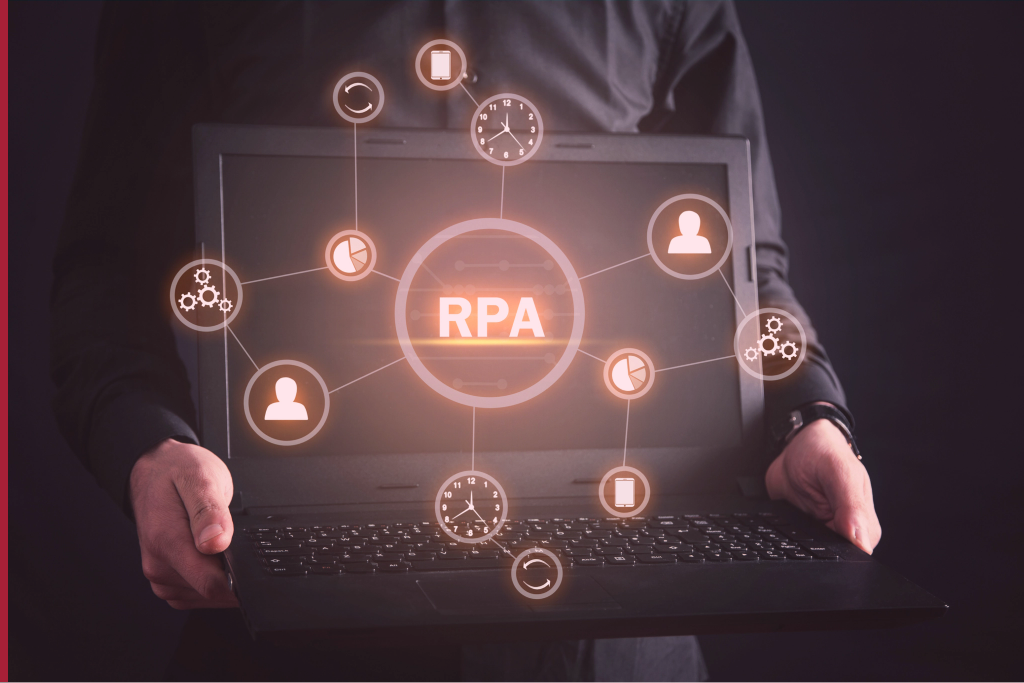 RPA operations & maintenance (O&M)
People Tech RPA development methodology & deployment framework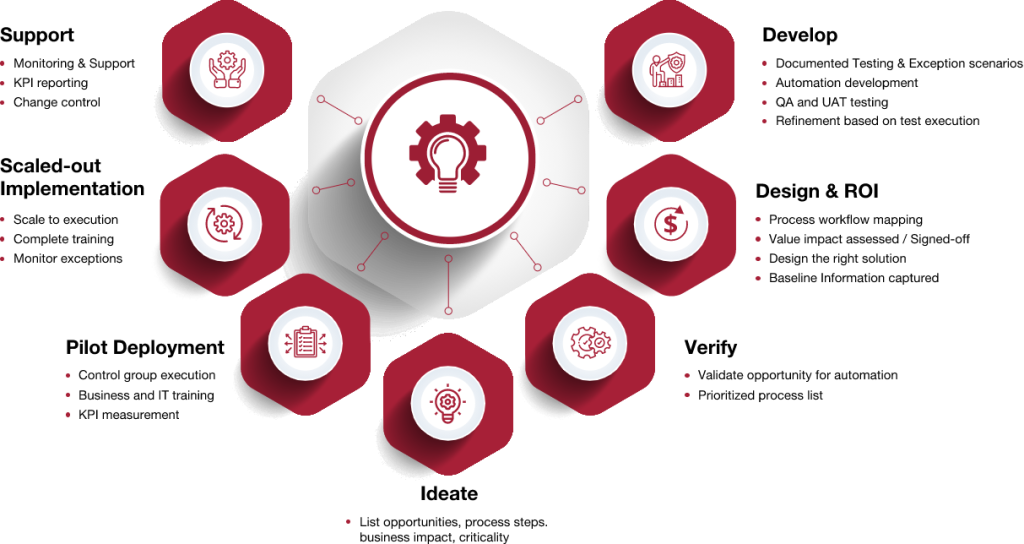 RPA center of excellence (CoE)
Ability to custom tailor RPA framework to help our clients navigate automation journey seamlessly
Proven UiPath RPA methodology to drive end to end solutions and bring ability to execute that vision is the best in the industry
Defined service offerings and offer flexible engagement models based on client needs
Repository of reusable objects that can reduce development cycles and control overall execution
People Tech is a one stop solution for all aspects of RPA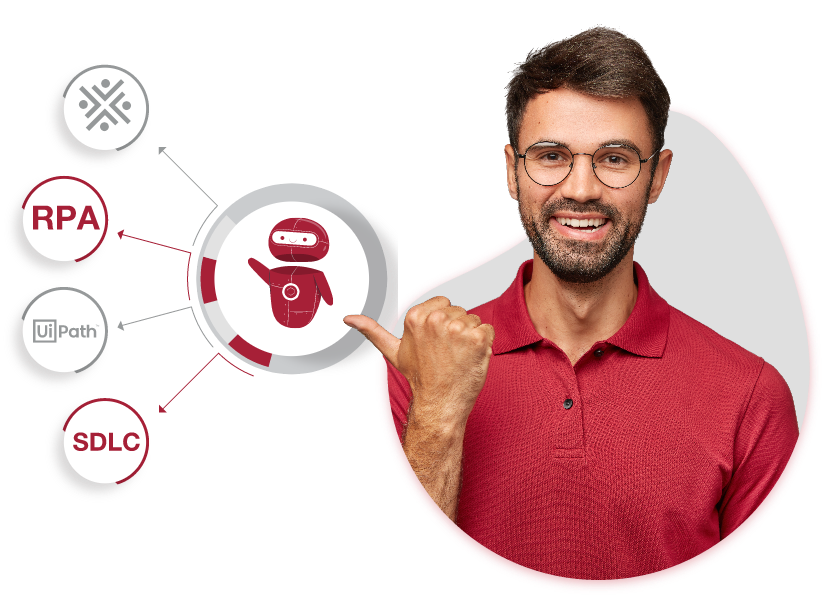 Learn more about our Robotic Process Automation capabilities
Talk to our expert today!