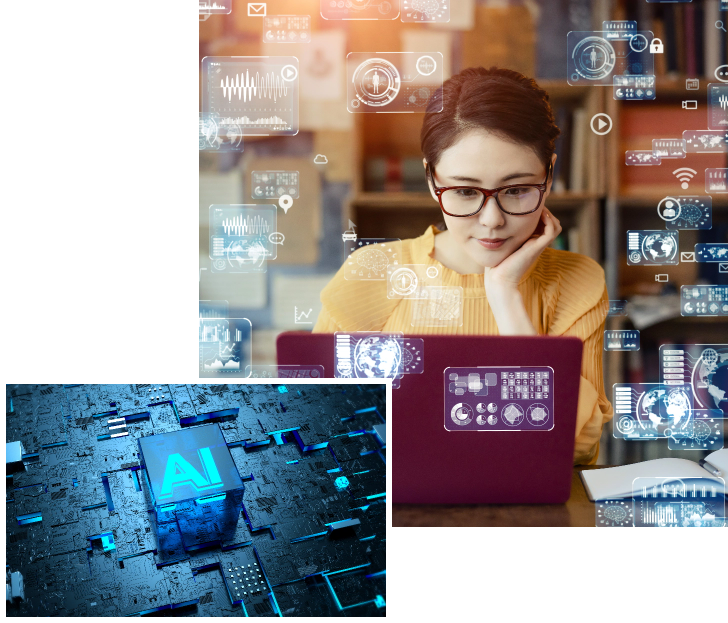 A solution to strategize your data with intelligence
In today's data-driven business environment, effective use of data is key to business success. We believe in transforming complex business problems using Analytics and Artificial Intelligence (AI). The global artificial intelligence market was valued at $27.23 Bn in 2019 & is projected to reach $266.92 Bn by 2027, with a CAGR of 33.2% in the forecast period. Our solutions approach is to dive into your data and apply Artificial Intelligence, Data Analytics, and Machine Learning to the data to create innovative solutions that drive business growth.
People Tech helps you to connect to your data from various sources and then applies Artificial Intelligence to extract insights and drive process improvements. We help you deliver data-driven insight to the right people at the right time.
Data & AI: comprehensive service offerings
DaaS is a cloud-centric data management approach that extends data accessibility from various sources at speed to drive comprehensive data integrations to enable data-driven decisions, complex analytical workloads, data sharing, and making it a core enterprise asset. Democratizing the data accessibility across the enterprise; enables using all types of data at speed, quality, and governance and encourages collaboration.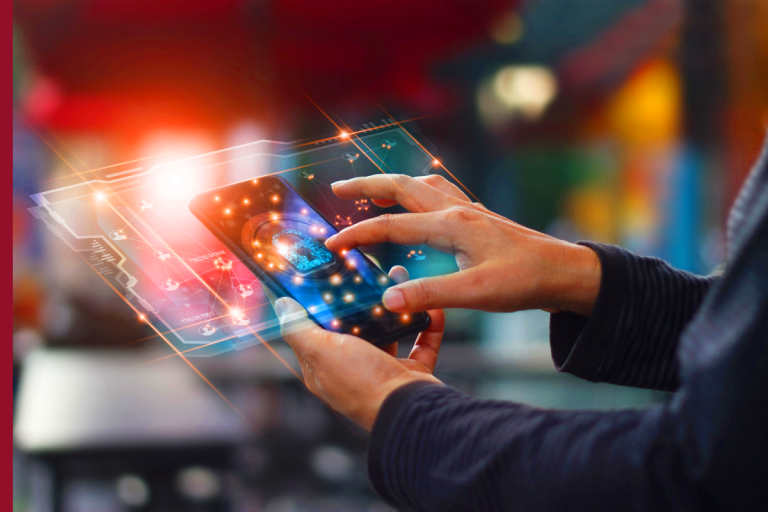 Intelligent Process Automation-as-a-Service (IPAaaS)
IPAaaS enables businesses to take the power of RPA, chatbots, and analytics to create digital smart workers to allow superior customer & employee experiences and drive hyper-automation for faster, continuous & effective business operations. Focuses on efficiency, integration, and automation by bringing RPA, chatbots, and AI together to create digital smart workers.
Analytics & Insights-as-a-Service (AIaaS)
AIaaS brings together ML, DL, and cognitive capabilities for transformative business solutions enabling businesses to drive hyper personalized customer-centric strategies to drive market leadership, & growth and to create new business models & offerings. We transform businesses by leveraging ML, DL, and cognitive capabilities to drive hyper-personalization, and deeper connections and bring that market differentiation and growth.
Why choose us as your partner
Learn more about our Data and AI solution
Talk to our expert today!