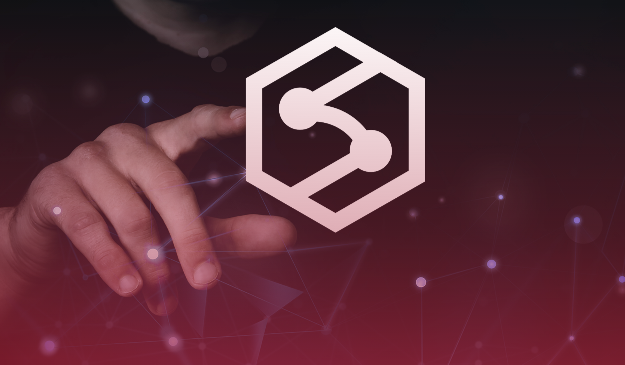 Microsoft analytics service with unmatched time to insight
We are a Microsoft Gold Partner & have been working with Microsoft for the last 15 years. We have taken a big bet on Azure data management and Azure Synapse at People Tech. We are working with Microsoft to leverage funding options to implement solutions for our customers. Our Microsoft Azure synapse service offerings are designed to meet unique and changing requirements.
One of few select partners allowed to work on and conceptualize Azure Synapse – doing extensive product testing. Microsoft chose us because of our deep knowledge of the Big Data analytics space. Azure Synapse Analytics is an immense analytics service that incorporates data integration, enterprise data warehousing, and big data analytics. Our goal is to combine these worlds with consolidated knowledge to ingest, examine, prepare, transform, manage, and serve data for direct BI and machine learning needs.
Insights with Azure Synapse
Microsoft Azure synapse analytics offer a range of benefits that will help a company manage its challenges from the core and develop real-time insights
Optimum scalability
Bring insights from all your data across data warehouses and extensive data analytics systems with speed
Powerful insights
Expand the discovery of intuitions from all your data and implement machine learning models in all your intelligent apps
Unified experience
Significantly shorten the project development stage with a unified experience for developing end-to-end analytics solutions
Converged analytics
Eradicate data barriers and perform operational and business app data analytics with Azure Synapse link—no data movement
Unmatched security
Secure data with the market's most advanced security and privacy features, such as column- and row-level security & dynamic data masking
Data integration and data warehouse management
We help develop a unified platform with Azure synapse analytics for managing data integration, exploration, warehousing, big data analytics, and machine learning tasks. Using our profound solution, you can assemble your mission-critical data warehouse on the proven foundation of the industry's top-performing SQL engine. Support data lake and warehouse use cases and adopt the most cost-effective pricing preference for each workload.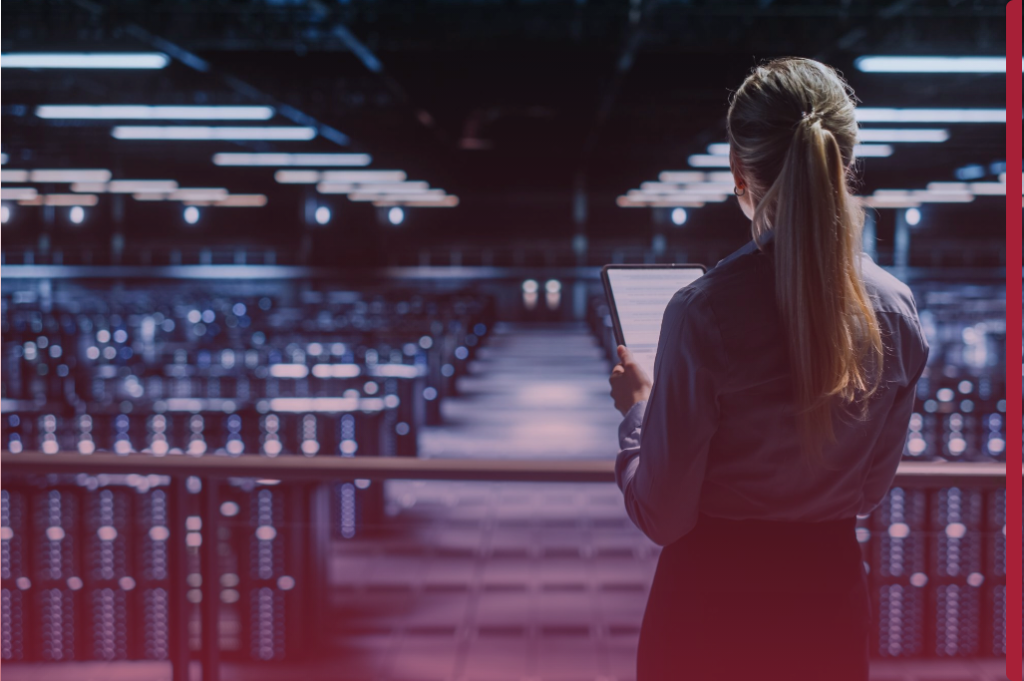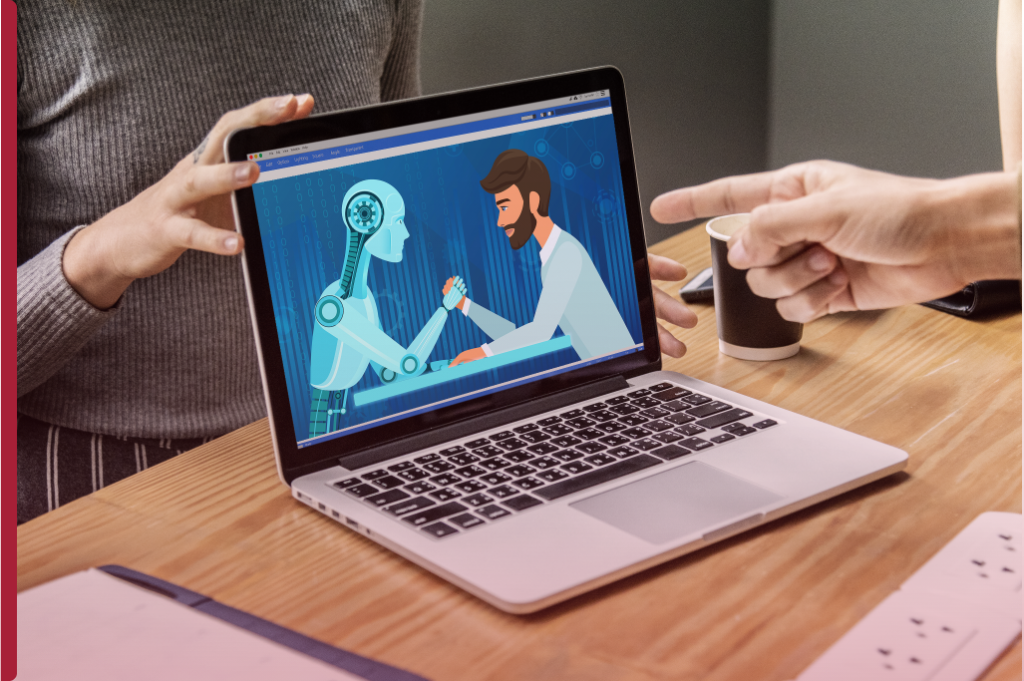 Integrated AI and BI solutions
Azure synapse analytics delivers a complete end-to-end analytics solution with deep assimilation of Azure Cognitive services, Azure Machine Learning, and Power BI. As a Microsoft service partner, we provide a combined solution with Azure and the power platform. Practice industry-leading text-indexing technology to get insights from time-series, log, & telemetry data with the Azure Synapse data explorer distributed query engine.
Apache Spark and SQL engines
Strengthen collaboration among data professionals performing on next-level analytics solutions. Easily use T-SQL queries on both your data warehouse and Spark engines. We used Apache spark for Separate pipelines to serve data while concurrently refreshing the view when new batches arrive—creating a post-data pre-processing view. New requests are under process to be completed and switched in hyperspace indexing to reduce query time on data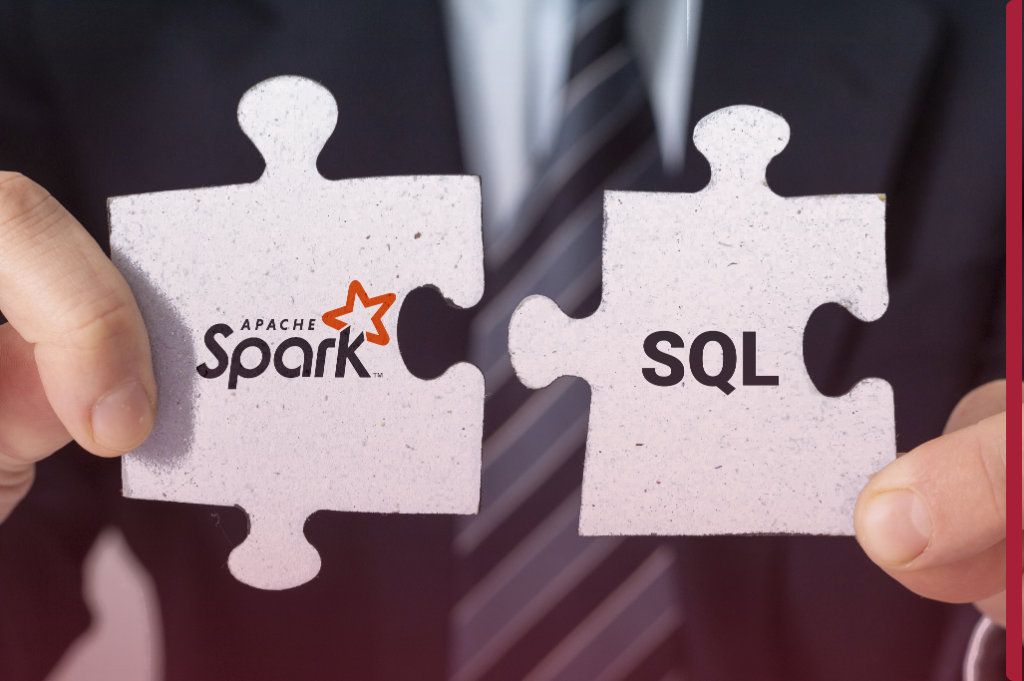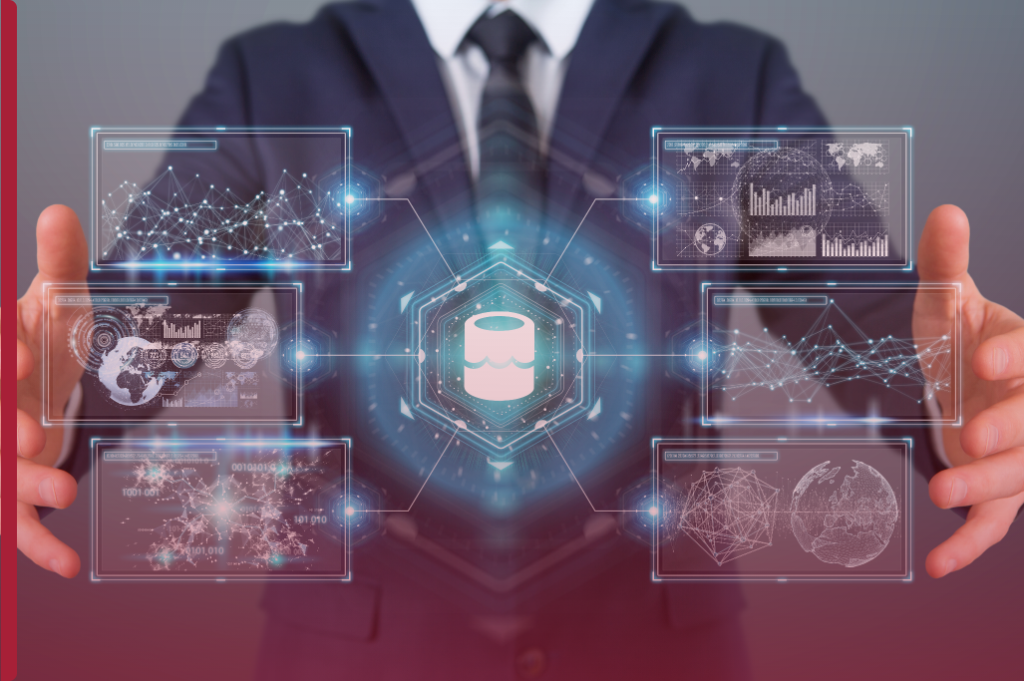 A scalable and 24/7 available solution with automated data pipelines to feed the front-end apps (Power BI dashboards). Azure Synapse is used as the significant consumption layer for dashboards and reporting. Azure Data Lake (Data in Delta format in ADLS Gen2) as consumption layer for data science (ML/AI).​ Azure Data Factory (ADF) is the primary orchestration tool & Databricks is the crucial transformation tool.​
Code-free hybrid integration
Build ETL/ELT processes in a code-free visual atmosphere to quickly ingest data from more than 95 native connectors. Use your preferred language, consisting of T-SQL, KQL, Python, Scala, Spark SQL, and .Net—whether you use serverless or dedicated resources. Help businesses get intuitions from real-time transactional data saved in operational databases, such as Azure Cosmos DB, with a single click.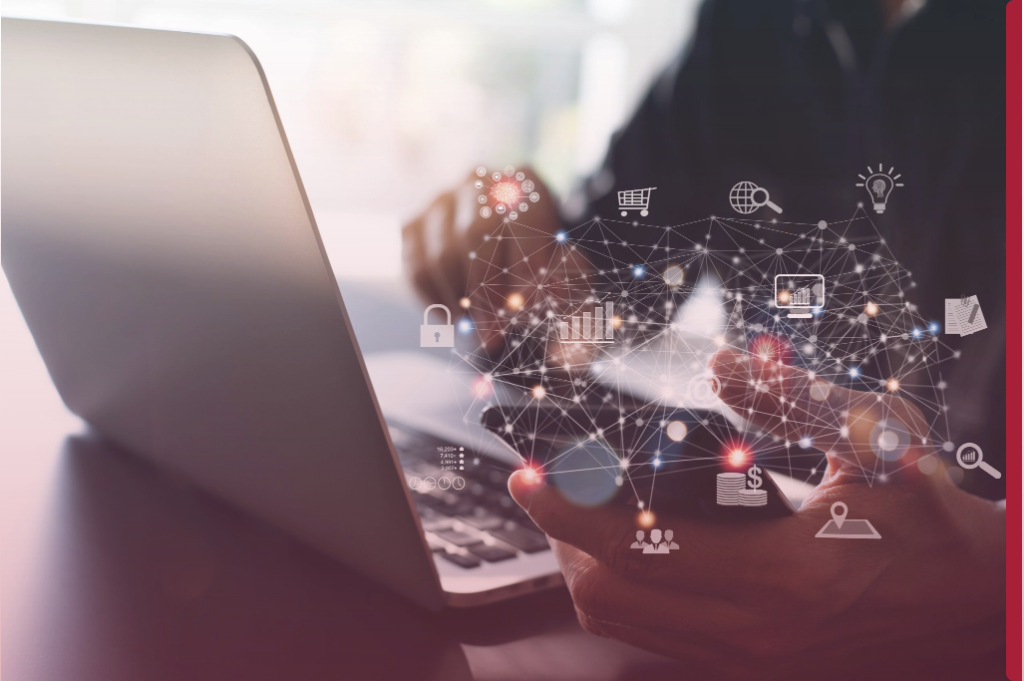 Why choose us as your solution partner
Learn more about our Azure Synapse
Talk to our expert today!