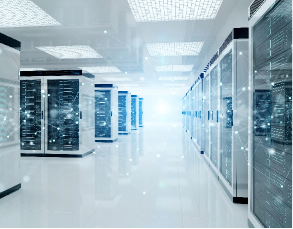 Scalable data lakes


Frame and keep your data lakes on AWS to get more profound visions than traditional data silos and warehouses allow. Bring your desired scalability, agility, and flexibility.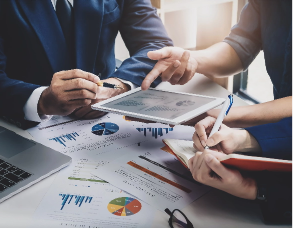 Purpose-built for performance & Cost

AWS analytics services are purpose-built to support you quickly extracting data insights and optimizing them to offer you the best practice, scale, and Cost for your needs.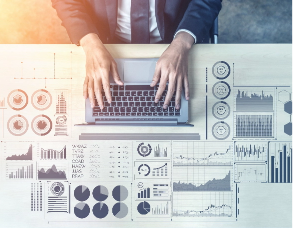 Serverless and easy to use


AWS has the most serverless opportunities for data analytics in the cloud, including options for big data analytics, data warehousing, real-time data, data integration, and more.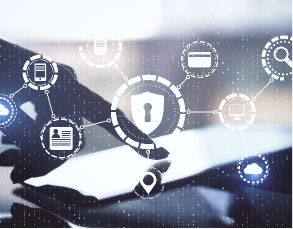 Unified data access, security, & Governance

With AWS, you can access your data wherever it lives. We save your information securely no matter where you store it and apply geography-specific regulations.