AWS modernization solution
AWS modernization solution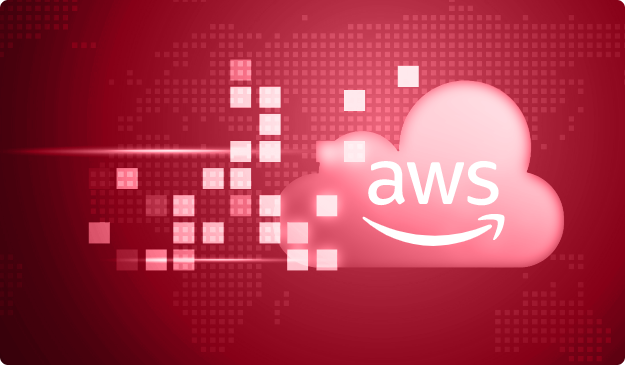 Evaluating modernization readiness with Amazon web services (AWS)
Modernization requires a multi-dimensional approach to adopt and consume new technology, deliver portfolio, application, and infrastructure value faster, and position organizations for scaling at an optimal price. At People Tech, we aim to implement end-to-end AWS modernization solutions in your business successfully. As an Advanced Consulting Partner, we have proven success in application modernization, infrastructure modernization, AWS Mainframe Modernization, and Windows Workloads modernization. 
Accelerate growth with open-source cloud-native technologies
Drive growth & Save cost
Businesses examining to modernize technology can conserve money by using AWS as they create new applications and retire legacy solutions.
Unlock Innovation
Decomposing monoliths to microservices obtain autonomy to adapt and experiment quickly as it has container technologies, mature serverless offerings & purpose-built databases.
Harden Security
 AWS offers 210 security, compliance, governance services, and critical features, which is about 40 more than the next largest cloud provider.
Accelerate your migration
As part of your digital transformation expedition, when you migrate to AWS, you achieve new operational efficiency, advanced scalability, and improved performance.
Ramp Skills with Trusted Experts
People Tech as a trusted partner, help your modernization journey that requires organizational change. We have years of expertise in assisting customers in navigating their business transformation.
Maximize value/performance
AWS is leading innovation in processing with Graviton2 instances that are 20% less costly per hour than Intel x86 instances with up to 40% more acceptable performance.
AWS modernization services
Application modernization
People Tech helps enterprises reduce payback periods and total cost of ownership (TCO) by 64% by deploying your legacy application to AWS. AWS makes your cloud migration and application modernization strategies based on your business necessities, not agreements or licensing. For instance, with AWS, you can lift and shift applications, refactor them or fully re-platform them, creating the choice that best suits your organization. As a result, by modernizing your applications with AWS, you can diminish costs, acquire efficiencies, and drive the most of your existing investments.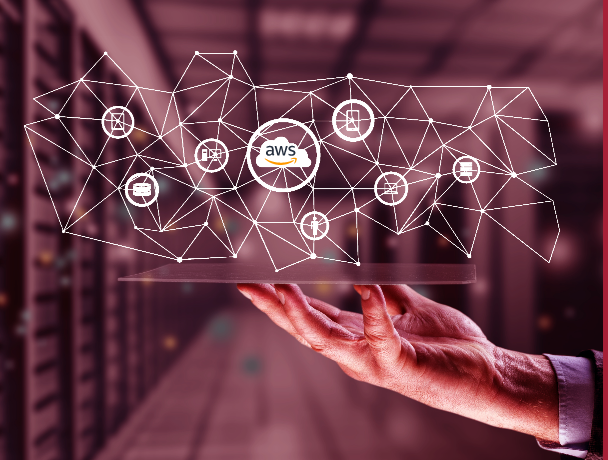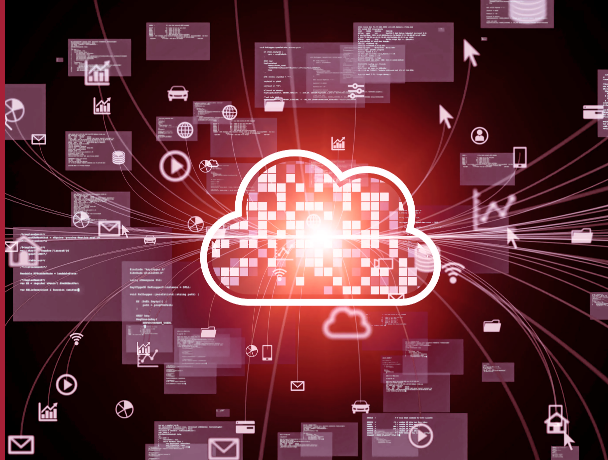 Modernize Windows Workloads
Using Amazon ECS Anywhere, you can convey your existing Windows Server licenses to drive Windows container workloads in on-premises environments. You can profit from consistent operator knowledge across domains with ECS Anywhere, a fully managed container orchestration service. Using Amazon ECS on Faregate, you can migrate your Windows containers without refactoring or rearchitecting your legacy applications. In addition, this serverless container solution reduces operational effort and licensing costs, letting you focus on your business, not your infrastructure.
Data & server Modernization
Data centers are costly to scale and manage, slowing down innovation for business. Cloud-native data warehousing provides a cost-effective and scalable approach to modern data analytics. People Tech helps multiple clients by modernizing their data infrastructure, organizing on-premises databases, and onto AWS cloud data infrastructure. With the comprehensive solution of AWS Snowflake, organizations can access IT resources like databases over the internet instead of buying, owning, and maintaining physical data centers and servers themselves.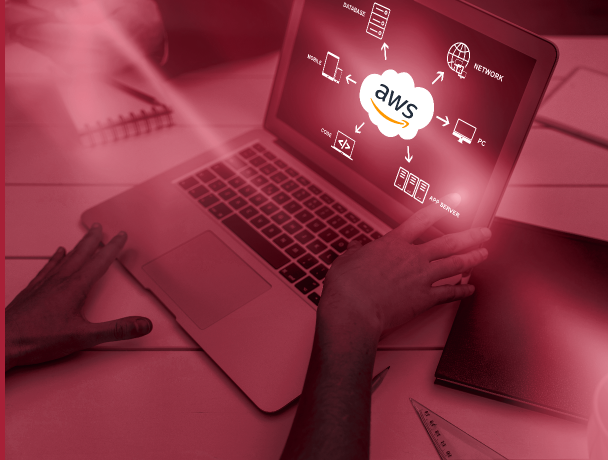 AWS Mainframe Modernization
AWS Mainframe Modernization is a bunch of managed tools providing infrastructure and software for migrating, modernizing, and running mainframe applications. We help our clients in mainframe modernization by engaging with AWS mainframe specialists who will guide you through AWS's best practice methodology for automated refactoring or re-platforming. We also help you accelerate mainframe modernization with AWS MAP, which offers comprehensive migration support based on experience with thousands of enterprise customers.
Modernize SQL Server database
The AWS re-platforming assistant helps you migrate your existing SQL Server workloads from Windows to a Linux operating system. You can choose three different paths to modernize your SQL server-Native SQL Server backup and restore feature, Distributed availability groups, and the AWS re-platforming assistant, a PowerShell-based scripting tool. Using an Amazon S3 storage bucket, you can replicate your database and test your applications while your source SQL Server database remains online.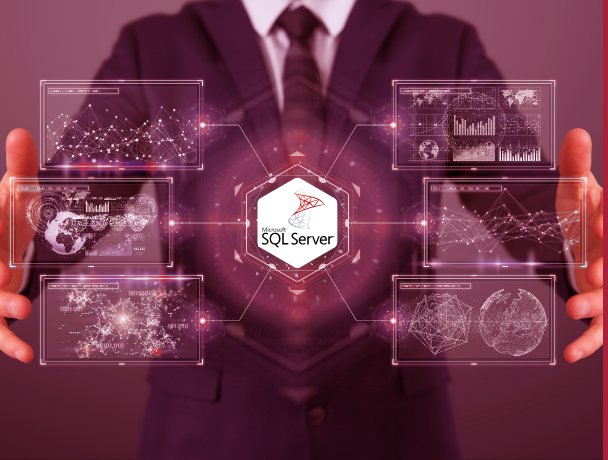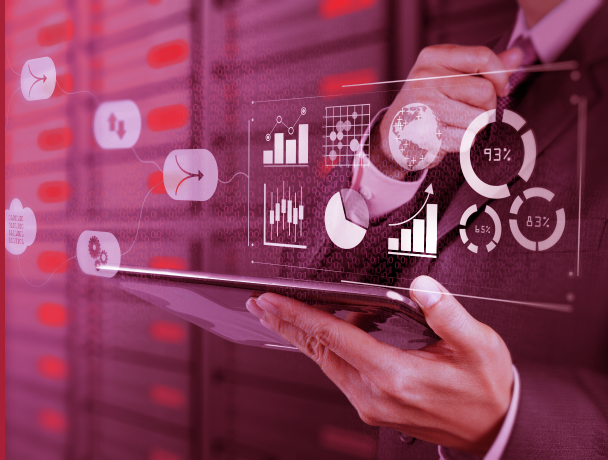 Managing traditional data warehousing systems and open-source analytics software like Apache Hadoop/Spark, Elasticsearch, and Apache Kafka on-premises or self-managed in the cloud is complex, time-consuming, and expensive. In this situation, people tech helped you with faster performance and increased availability by moving your data warehouses and analytics services to AWS-managed services. Moreover, you can focus on innovating and building new applications when AWS takes care of infrastructure management.
Phases of the modernization process 
Assess (scenario assessment)
• Application rationalization assessment • Modernization roadmap • Business use case
Modernize (Modernization roadmap)
• Program management modernization • Projects of application modernization • Change management • Portfolio optimization • Transition management
Manage (modernized portfolio)
• IT governance management • Application and database management • Best Shore optimization and hosting
Learn more about our AWS Modernization
Talk to our expert today!