A holistic approach toward cloud modernization
A holistic approach toward cloud modernization
Drive change at speed using proven methodology and expertise in cloud modernization with People Tech Group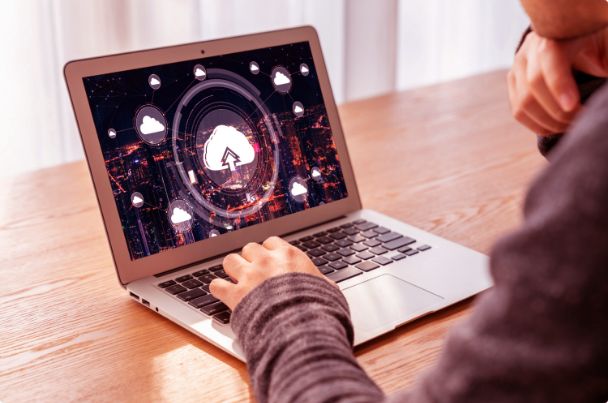 Measure Success and simplify your cloud journey
The rapid modernization advantages are transforming your legacy applications to something more adaptable, scalable, secure, and compliant. However, to virtually scale operations and accomplish cost efficiencies, it is essential to identify the cloud environment where processes and applications are best suitable to run.
People Tech's cloud modernization services help to reduce physical resource requirements and expenditures and increase productivity for your organization. Let's explore more.
Rev migration, contemporize infrastructure and enhance cloud efficiencies
Empower innovation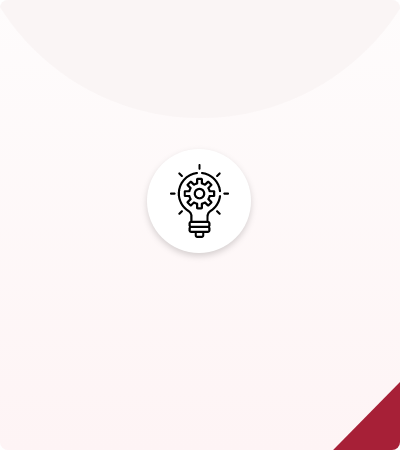 Updates & Security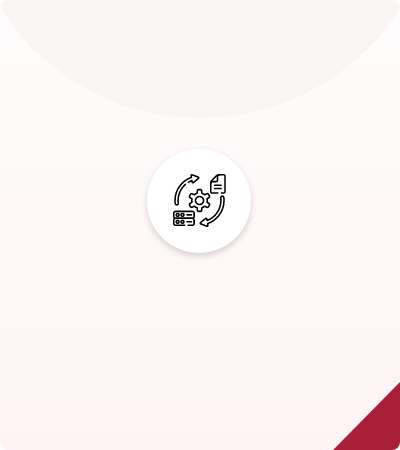 Increase agility & reliability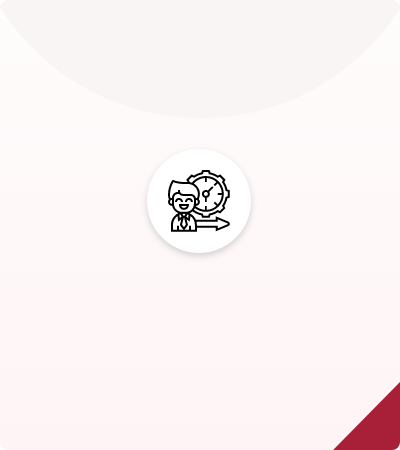 Reduce operating costs
Best DevOps practice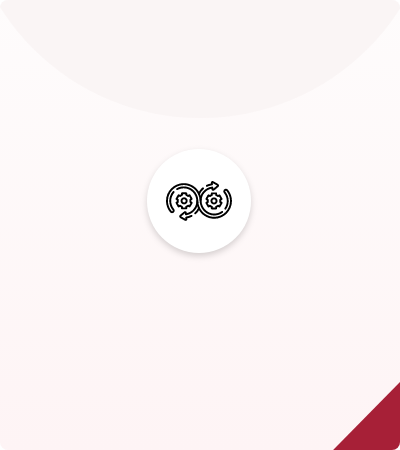 Reduce risk
End-to-End Cloud Modernization Services
Application Rationalization
Streamline your existing application portfolio to improve operational efficiency, decrease complexity, and reduce your total cost of ownership (TCO). Our Application Rationalization solution specifies which applications you should refactor, re-platform, repurchase (drop and shop), rehost (lift and shift), relocate, retain, or retire.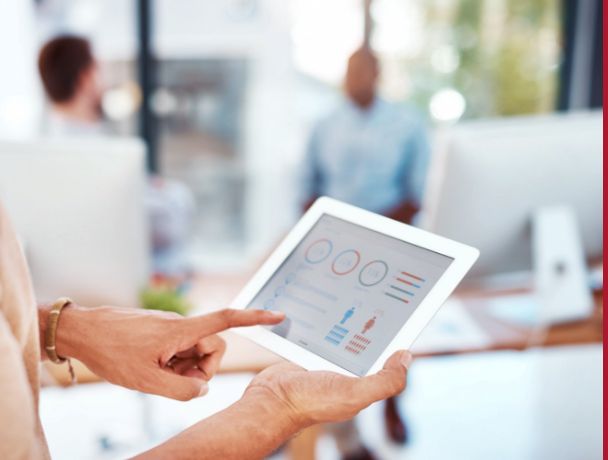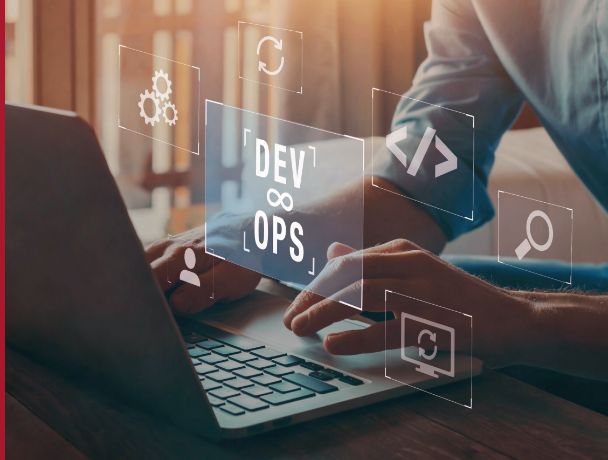 People Tech transformation service evolves your company's culture, automation and tooling, processes, cooperation, measurement systems, and organizational structure. In addition, our DevOps transformation services result in a strategy for where and how your team can get involved and implement DevOps approaches.
Application Modernization
People Tech Application Modernization Services concentrates on assisting you to progress through your cloud adoption journey further migration – from evolving from a monolith to a microservice-oriented architecture to developing applications to bring the advantage of managed cloud services to enhancing software development lifecycles.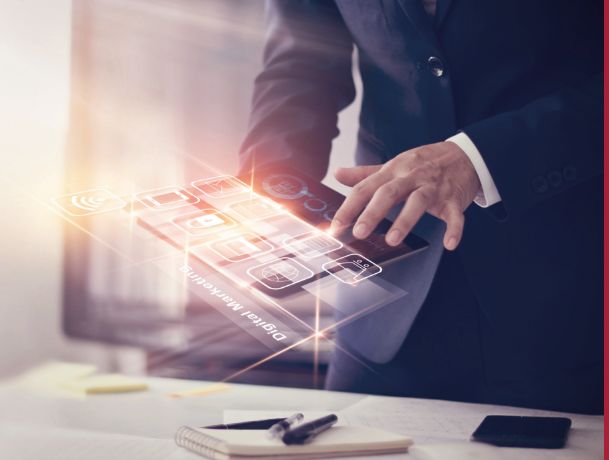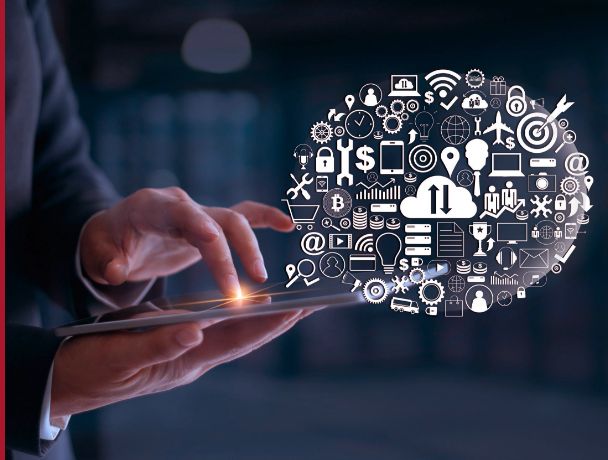 Your modern applications need modern databases. Database Modernization Services from People Tech transform your underlying database(s) to organized open-source databases and transition existing monolithic relational databases to purpose-built ones to support your modern applications.
Digital Strategy Advisory Services
We evaluate and align your cloud roadmap with long-term business plans to maximize the worth of your cloud transformation. Here we help you re-imagine new business opportunities, re-engineer your organization's growth, embrace a unified approach to reinvention and scale your digital investment. The actual digital strategy also helps you speed up the time to value and create data insights.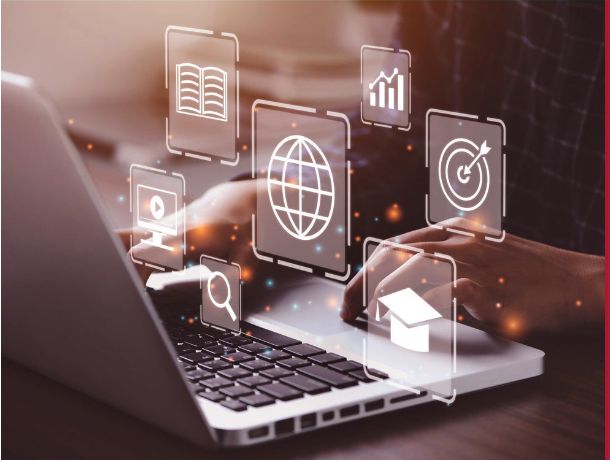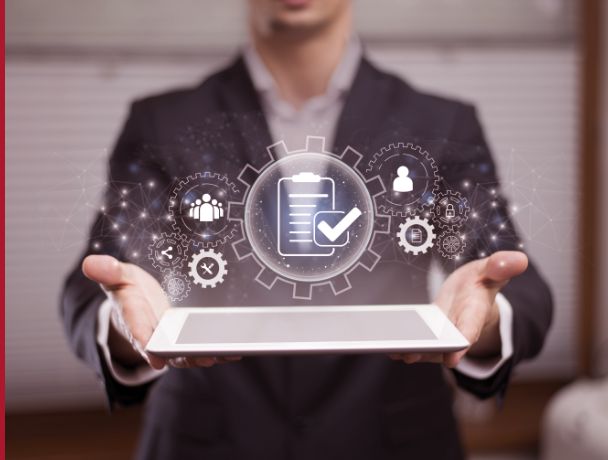 We employ automation to satisfy compliance needs, optimize management and fully realize the value of modern cloud infrastructure. People Tech helps clients streamline their IT operations, enhance performance, and drive innovation and growth over time with modernized cloud architecture and managed services.
Our cloud modernization roadmap
Now that you selected a reliable cloud modernization services provider, what's next? Let's look at each step of your cloud modernization journey—here's an action plan for a cloud modernization journey.
Step 1: Clarification of roadmap
Step 2: Choice of the modernization strategy
Step 3: Development of modernization plan
Step 4: Solution Implementation 
Step 5: Change management and maintenance
People Tech Cloud modernization partners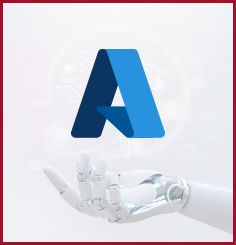 Azure cloud modernization 
Modernizing apps on Azure reduces costs & surfaces new opportunities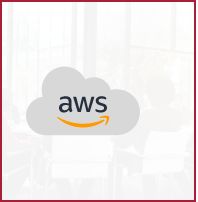 Evaluating modernization readiness for applications in the AWS Cloud
Why choose People Tech to accelerate your cloud journey?
Learn more about our Cloud & Data Migration
Talk to our expert today!