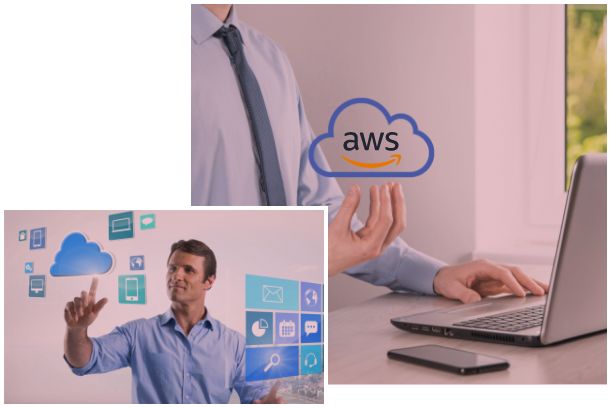 AWS migration preferred choice of business leaders
People Tech's AWS Migration offerings follow the world's best industry standards, such as the AWS Cloud Adoption Framework (CAF), to ensure enterprises with disruption-free transitions, regardless of landscape size, distribution, and complexity. In addition, we help businesses with the Modernization of mission-critical cores for the best outcomes, advanced security solutions, and managed compliance services.
Migrate to AWS and bring the result faster
Simplify and accelerate migrations
Achieve your desired business outcomes with end-to-end first-party and third-party tools and services.
Get the support you need
AWS and we, as a partner, work together to develop a broad set of capabilities that help streamline your migration.
Migrate with confidence
For the last 15 years, we have partnered with AWS and have provided organizations like yours with a secure global cloud presence.
Migrate with confidence
For the last 15 years, we have partnered with AWS and have provided organizations like yours with a secure global cloud presence.
At the beginning of your cloud journey, we assess your organization's readiness for operating in the cloud. We help you understand your desired business outcomes and develop business use cases for migration. It consists of 3 processes-Migration evaluators  to set up a data-driven business case for migrating to AWS. AWS migration hub to track application migration process in a single location. AWS application discovery service to discover on-prem server inventory and behavior.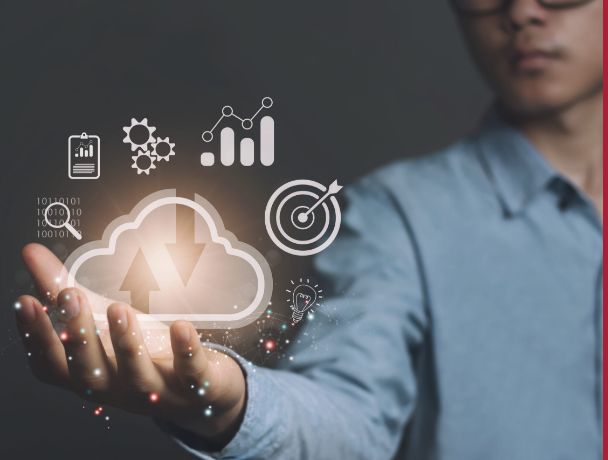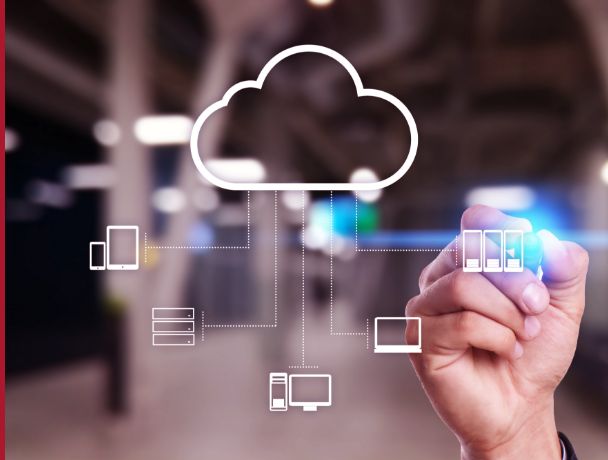 AWS has the most preferences to bring data to the cloud, depending on data and application. AWS data sync to simplify, automate and speed up data movement to and from AWS storage and between AWS storage services. The AWS Transfer Family contributes fully managed support for file transfers directly into and out of Amazon S3. AWS snow family collects and processes data at the edge and migrates data into and out of AWS through devices and capacity points. AWS Storage Gateway– a set of hybrid cloud storage services that provide on-premises access to virtually unlimited cloud storage.
We help businesses with AWS Application Migration Service that simplifies and expedites migration from physical, virtual, and cloud infrastructure. AWS database migration service authorizes you to migrate with minimal downtime, and AWS mainframe modernization will allow you to migrate, modernize, operate, and run mainframe workloads. We also offer services for windows to AWS, SAP on AWS, Mainframe on AWS, and Oracle on AWS migration solutions. We also helped our clients migrate to the favored public cloud partner for all vSphere-based workloads.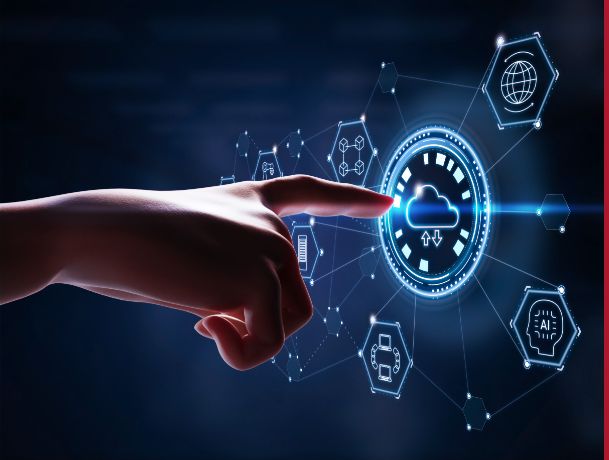 AWS Transformation with PTG ZERO COST Assessment
Avail an in-depth assessment of your IT landscape following AWS Well-Architected Review (WAR) principles. Identify current and future business needs and develop a streamlined and customized AWS Cloud migration strategy for your operations.
Step 1: Assess
Infrastructure and Platforms Assessment
Step 2: Migrate
Workload Performance Assessment
Step 3: Optimize
Security, Compliance, and Continuity Assessment
Step 4: Secure and Manage
Cost Assessment and ROI Analysis
Learn more about our AWS Migration
Talk to our expert today!