End-to-end cloud migration
solution
End-to-end cloud migration
solution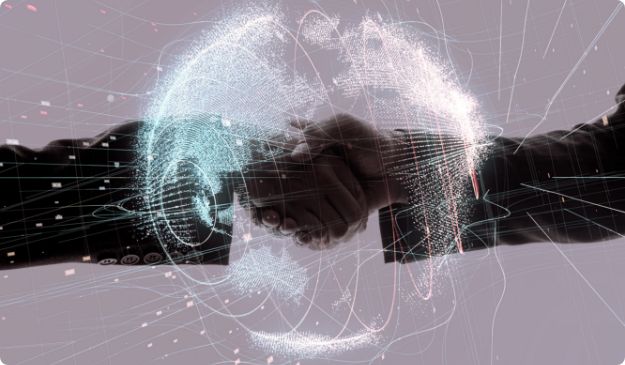 Simplified your cloud migration approach to transforming organizations
People Tech's cloud migration services help to reduce physical resource requirements and expenditures and increase productivity for your organization. With proven methodologies and approaches, innovative, user-friendly applications, time-saving factors, ease of access, reinforced security, and qualitative outputs drive the success of cloud computing and encourage non-cloud users' hassle-free transformation from on-premise to cloud migration.
Key cloud migration types
Re-host (lift & shift)
At Shift an application from an on-premises host to a cloud service (infrastructure or platform service) Empathize stage, our designers set out to understand the user and their problems. 
Re-platform
Migrate to an operating system version based on CNaaS Platform Standards when the application can uphold it
Re-factor
Company-specific factors of an application to conform to enterprise benchmarks, functional needs, and security needs
Opening avenues for business by investing in the Cloud
We help businesses in digital transformation and making a move to the Cloud through the right strategy, roadmap, workflow model, and ecosystem collaborations
People Tech cloud migration approach we help business migrate their data, information, or technology from one place, or system, to another. With our intelligent migration techniques, the safety of your infrastructure increases many times over than in conventional network structures. In addition, it can give you full-fledged scalability, cost optimization, and better system performance.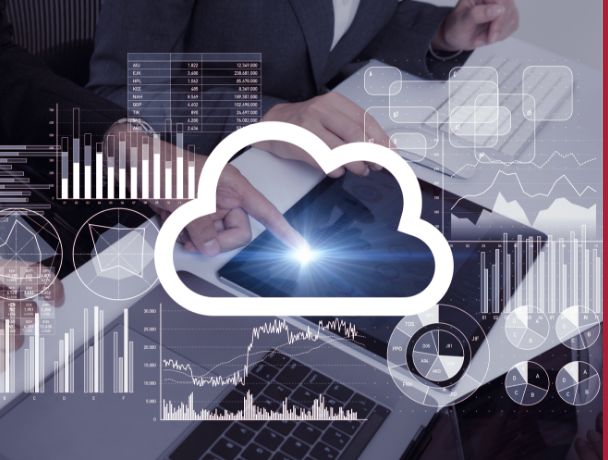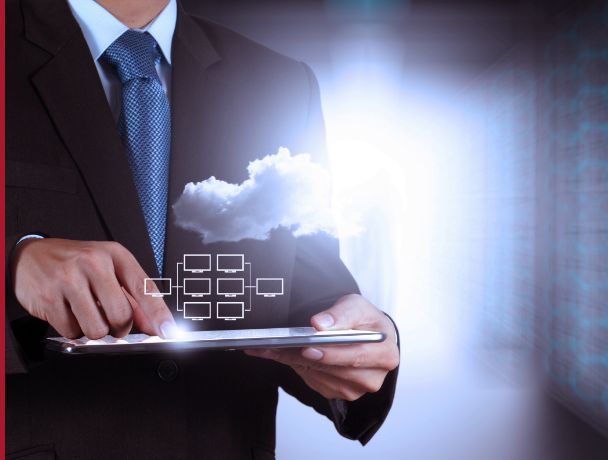 Platform Migration Services automates industrialized cloud migration using People Tech Cloud Migration Factory. Migration Workbench offers real-time visibility on migration progress and roadblocks, enables assembly line monitoring, and streamlines post- migration process. Our team has extensive systems integration and data migration experience to assist you in realizing the exemplary IT architecture for your business with data center consolidation services and migration services. 
People Tech Database Migration Service is a managed migration and replication service that sustains and moves your database and analytics workloads to the Cloud quickly, securely, and with minimum downtime and zero data loss. We help you migrate from legacy or on-premises databases to managed cloud services, modernize purpose-built databases, develop data lakes, and perform real-time processing on change data from your data stores.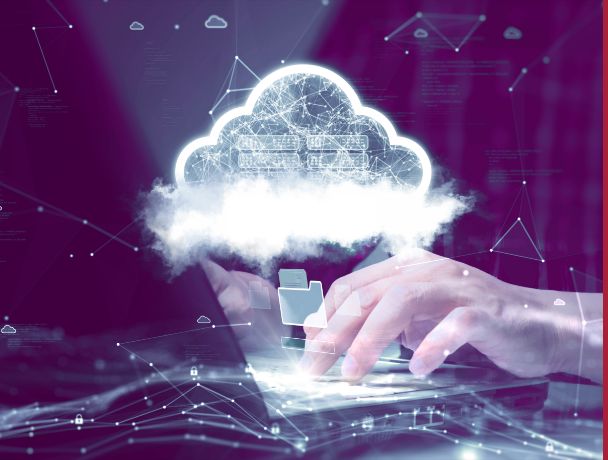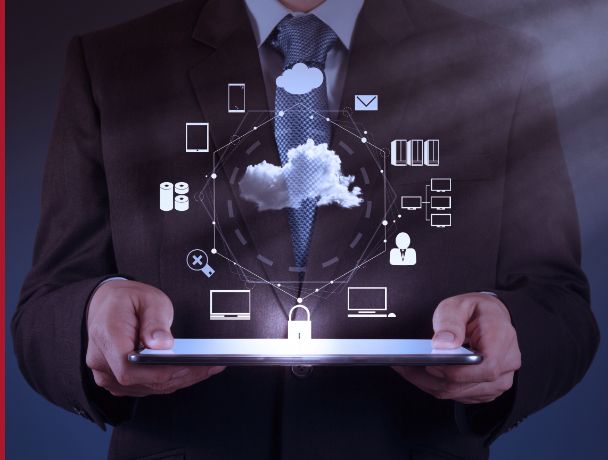 With People Tech's custom application migration services, we have helped businesses refactor & modernize, upgrade, and scale their business applications effectively. Our Application Migration Service reduces time-intensive, error-prone manual processes by automating the reorganization of your source servers to run natively on a customized cloud platform.
Our cloud migration process
Define Strategy
We describe and establish your cloud strategy and objectives based on your migration motivations, business goals, and workload preferences.
Assess Current Infrastructure
We recognize and specify a detailed checklist of your infrastructure and evaluate your on-premises environments.
Plan Migration
We assemble a holistic migration plan based on workload priorities, timelines, milestones, capabilities, and budget.
Ready your organization
We support your IT and app development teams to stay updated on cloud technologies, migration tools, and functional processes.
Implement Migration
Our cloud specialists relocate your workloads in spirals to the Cloud environment based on the chosen migration strategy.
Secure and Manage
We support you in securing and managing your workloads across all cloud environments.
People Tech Cloud migration partners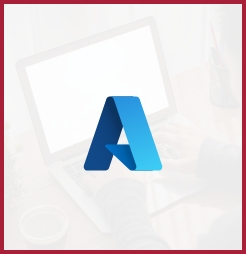 Start your migration to Azure by discovering and assessing on-premises resources…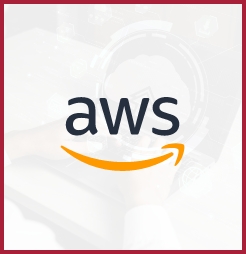 A comprehensive and proven cloud migration approach with AWS cloud migration services…
Experience leading business application migration with thousands of outstanding projects that create actual client value.
Our Dev experts hold extensive capabilities from strategy, industry & function, cross-technology, & managed services to solve any need.
Unmatched platform knowledge
People Tech has unmatched cloud platform knowledge and expertise on different industry lines in the market.
People Tech partners with multiple cloud providers that offer you extensive multi-cloud solutions and prevent you from the vendor lock-in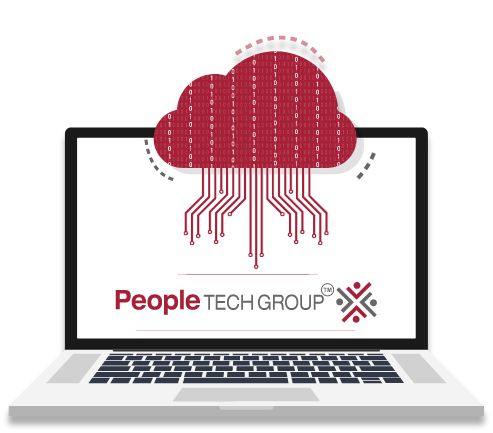 Learn more about our Cloud & Data Migration
Talk to our expert today!