Azure Internet of Things (IoT) Solution
Azure Internet of Things (IoT) Solution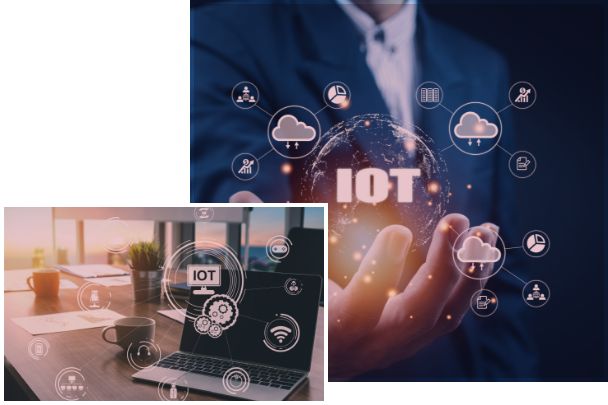 Get a productive and scalable IoT platform with People Tech Group
Whether you are a professional cloud developer or getting started with IoT, People Tech's robust services and tools will enable you to advance next-generation IoT solutions with Microsoft Azure IoT. The Azure Internet of Things (IoT) is a group of Microsoft-managed cloud services connecting, monitoring, and controlling billions of IoT assets. Azure IoT enables your organization to analyze and act on data, allowing you to make intelligent decisions in real time
Find the Azure IoT product you need
Azure IoT Hub
Connect, manage, monitor, and scale billions of IoT devices from the edge to the cloud. In addition, it helps you to build your IoT application with two-way communication
Azure IoT Central
Start your journey to rev the invention of IoT solutions and diminish the burden and cost of IoT management, functions, and development
Azure IoT Edge
Outstretch cloud intelligence and analytics by shifting workloads and business from the cloud to edge devices—IoT Edge security for your enterprise edge deployments
Azure IoT Edge
Outstretch cloud intelligence and analytics by shifting workloads and business from the cloud to edge devices—IoT Edge security for your enterprise edge deployments
Azure Digital Twins
The digital twin solution helps you build next-generation IoT spatial intelligence solutions by replicating natural physical spaces and creating connected environments
Azure Percept
Azure Percept is a comprehensive, easy-to-use platform for creating edge AI solutions that help you accelerate intelligence at the border from silicon to service
Azure Sphere
Bring a secure IoT platform for crafting solutions that start in silicon and expand through the OS and the cloud. Securely fasten, manage, and protect unique and existing intelligent devices.
Azure Sphere
Bring a secure IoT platform for crafting solutions that start in silicon and expand through the OS and the cloud. Securely fasten, manage, and protect unique and existing intelligent devices.
Azure RTOS
An embedded development suite including a small but powerful operating system that provides reliable, ultra-fast performance for resource-constrained devices
Azure SQL Edge
Harness the reliability of Windows and enclose the power of IoT by building intelligent edge solutions with developer tools, long-term support, and enterprise-grade security
Monitor all weighty assets, including machinery, vehicles, and even livestock. You can gain insights from IoT-connected devices by tracking location, performance, condition, or environmental factors. It will also help you Reduce your service costs and refine your business processes, understand product performance to provide a better customer experience, cut fuel costs, and reduce wear-and-tear by using ML capabilities and enhancing vehicle efficiency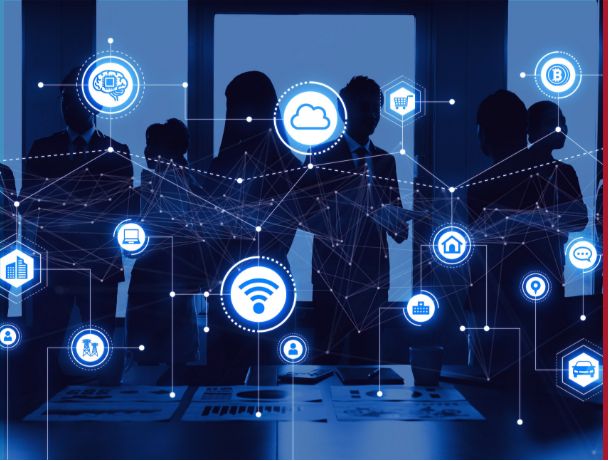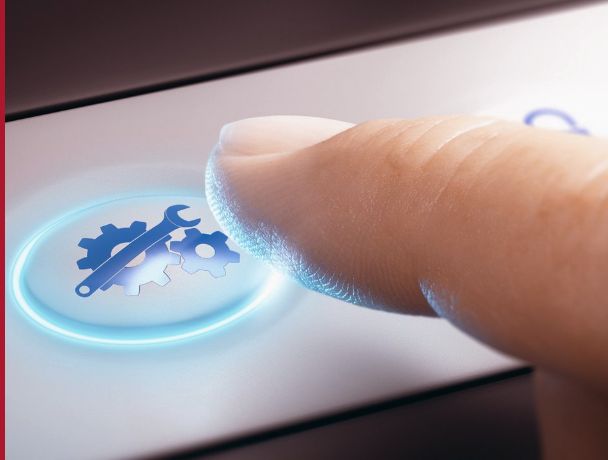 Predictive maintenance incorporates machine learning software that analyses data to predict outcomes and automate actions. Predictive capabilities allow service providers to move beyond the traditional reactive and scheduled maintenance business model and use their data to identify issues before they become critical. For example, predictive maintenance helps determine what mechanical or operational conditions are causing failures or slowdowns, predict spare parts to keep in your inventory before repair issues arise and take preventive maintenance
This IoT scenario is focused on monitoring your buildings, infrastructure, and other spaces, allowing you to improve energy efficiency, space utilization, productivity, and safety using the data you collect. The insights you gain may help you save money by automating lighting or optimizing heating and cooling cycles and increase employee or occupant satisfaction by keeping equipment running or ensuring that supplies are stocked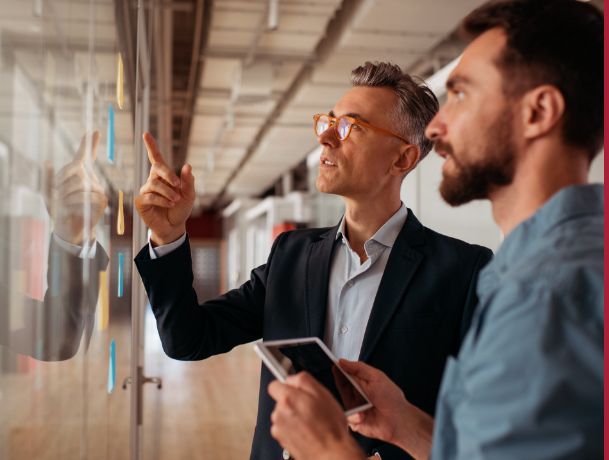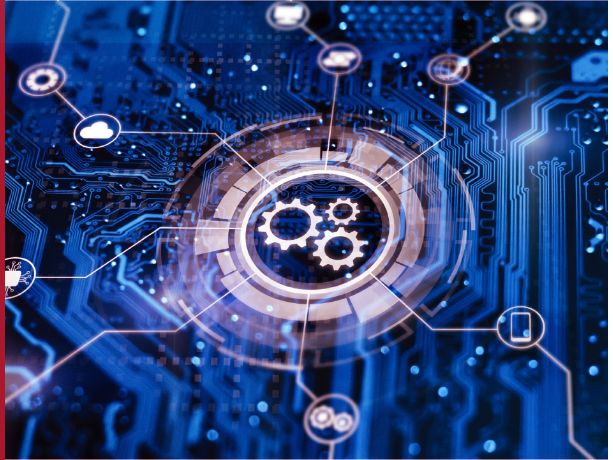 Manufacturing processes transmit a common pathway from raw materials to finished products. With IoT, learning from your systems and finding new methods to supervise your operations and product quality with data from your devices and sensors is possible. With these data insights, you can Identify bottlenecks that reduce efficiency, enabling you to improve your process, reduce downtime caused by unplanned maintenance or equipment failure and eliminate substandard materials, parts, or errors
Connected products have innovative, connective components that exchange data between the product and its user, manufacturer, or environment. Related IoT solutions may help you build intelligent factories with new functionality, excellent reliability, and higher product utilization. Connected products streamline the development and maintenance of your products, provide more secure, connected experiences for your customers, create new lines of business and monitor how products perform to improve design, manufacturing, and reliability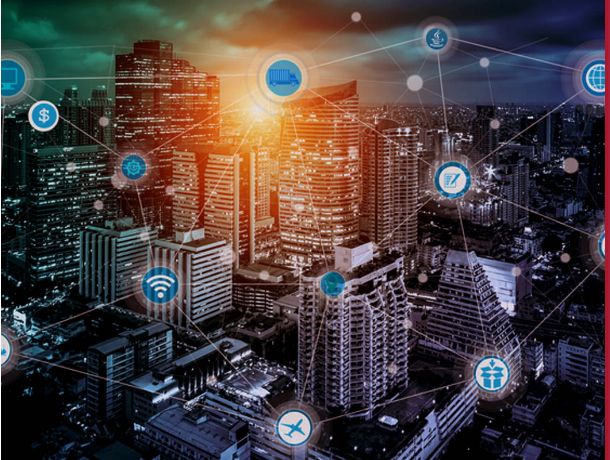 People Tech industry use cases with Azure IoT

Create open, interoperable IoT solutions that protect and revamp industrial systems for Industry 4.0 services
Find the right IoT approach for your energy solution and optimize energy distribution while lowering operational costs
 Azure IoT for healthcare to deliver personalized care, empower care teams and employees and improve operational outcomes
Seamless, thoughtful, and secure retail technology solutions to engage customers, empower workers and enable the next generation of smart retailing
 Manage, track, and monitor connected vehicles, freight, or other assets in real-time—across town and worldwide
Learn more about our Azure IOT
Talk to our expert today!