Internet of Things – Transform Data into Intelligence
People Tech provides innovative IoT Services to help enterprises establish an efficient, secure, and reliable connection with devices and data
Internet of Things – Transform Data into Intelligence
People Tech provides innovative IoT Services to help enterprises establish an efficient, secure, and reliable connection with devices and data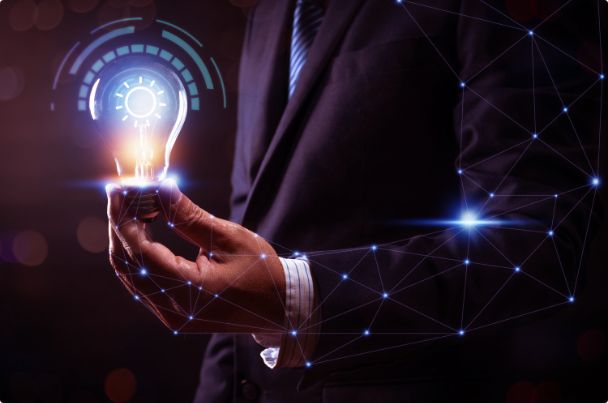 Unlock significant business opportunities & accelerate innovation
Our internet of things services are designed to elaborate your idea of IoT adoption and set up secure technology infrastructure for advanced data tasks. We drive value centered IoT solutions and build multi-level data pipelines, from edge computing to cloud data processing and data science.
Our IoT Services for industries are robust, cost-effective, and exceptionally simple to integrate with our industry-specific knowledge and IoT technology expertise covering Firmware Development, Mobility, Cloud computing and Data Analytics, and robust data analytics.
 Proof of Concept
1. Bring in connectivity to already deployed devices 2. Quick prototyping with the cloud based IoT platform 3. Demonstrate possible business value
Productization
1. Creation of next generation connected devices 2. Identify the right partner for the IoT platform 3. Combine data with existing enterprise systems 4. Create business applications
Operationalization
1. On-board groups and users 2. On-board groups and users 3. Create an operations center 4. Monitor and manage devices and business
IT/OT Convergence
1. Migration of processes2. Process automation and standardization.3. Service management. 4. Executing IoT processes & workflows
Why leverage IoT solution
Cost-effective operation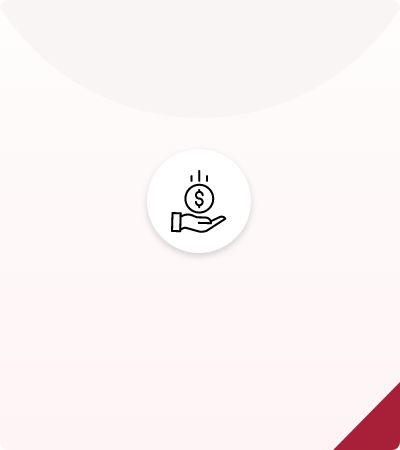 Higher efficiency and productivity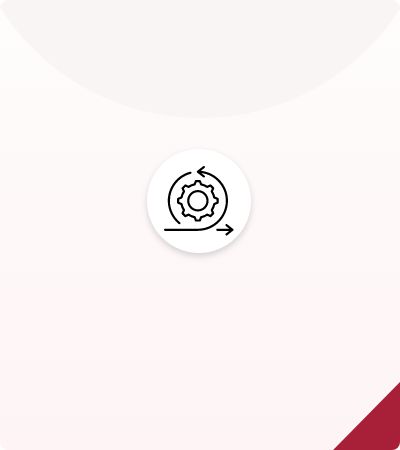 More business opportunities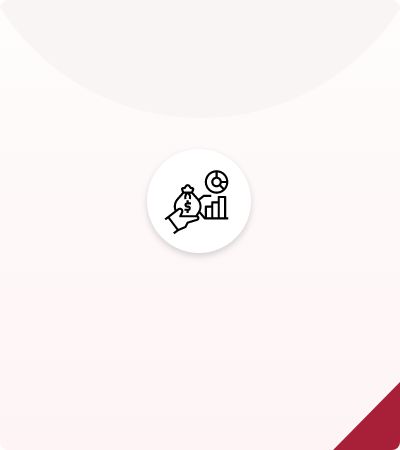 More business opportunities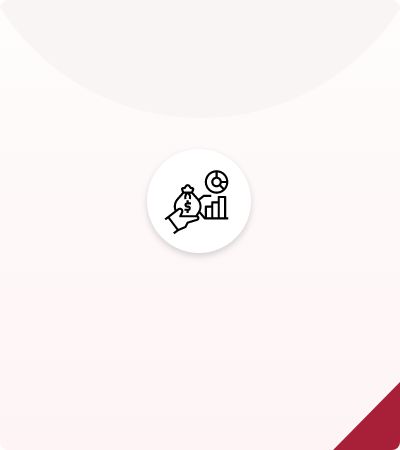 Improved customer experience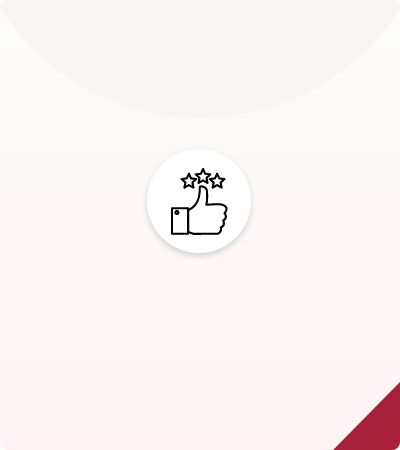 Increased mobility and agility
Better use of resources and assets
Better use of resources and assets
Consulting and solution development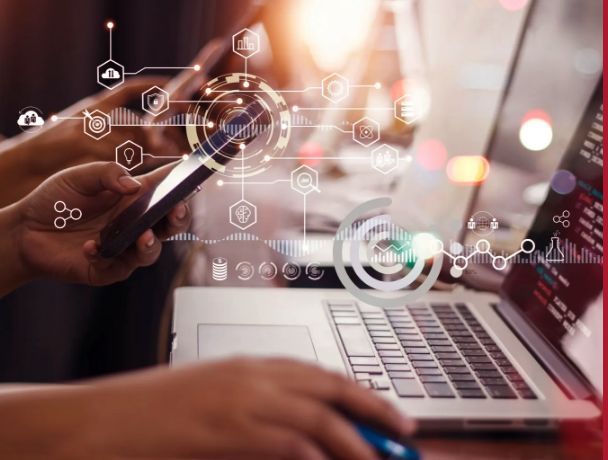 End-to-End Systems Integration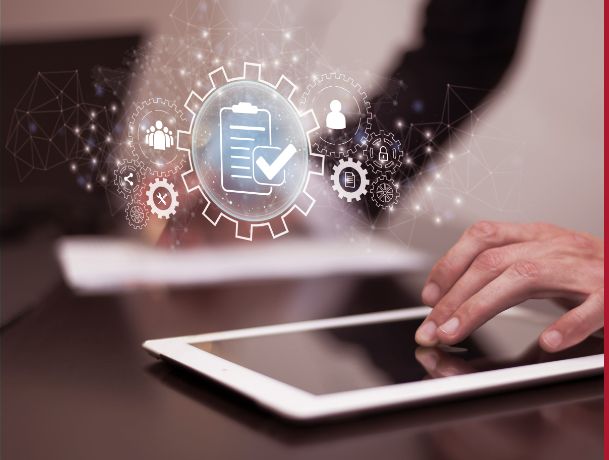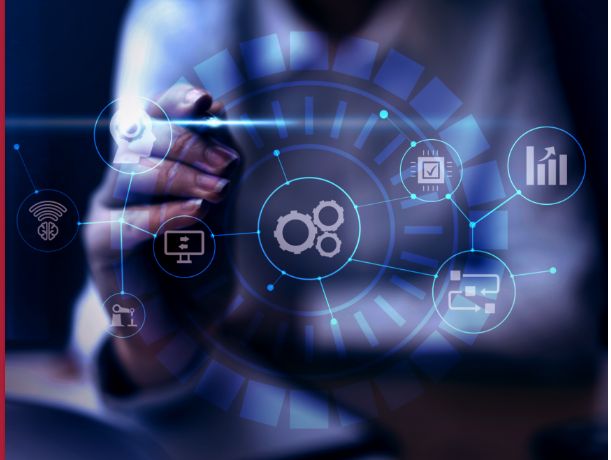 Managed services & support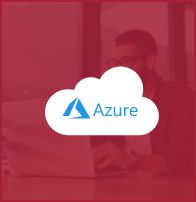 Quickly turn your vision into reality with a secure, scalable, and open-edge Azure IoT solution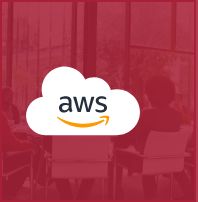 Accelerate your business innovation and scale growth by unlocking your IoT data
Why Choose us to extend your IoT capabilities
Talk to our expert today!