Cloud infrastructure
and management services
Cloud infrastructure
and management services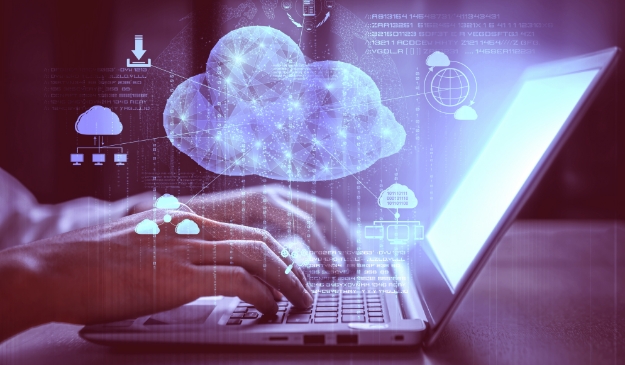 People Tech Cloud Infrastructure Capability
Cloud infrastructure management is a must for carrying out the critical promise of cloud computing overall. People Tech is the trusted partner of a leading cloud provider with whom assistance you can adequately manage and optimize the cloud offers. It brings greater flexibility and scalability for enterprise applications and Infrastructure while controlling costs under control.
Cloud infrastructure business use-cases
Continuity & mobility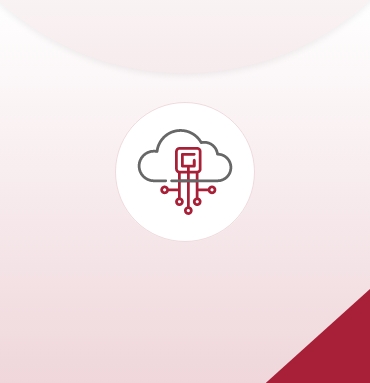 Flexibility & scalability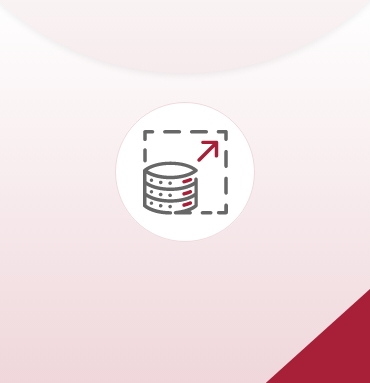 Updates & Security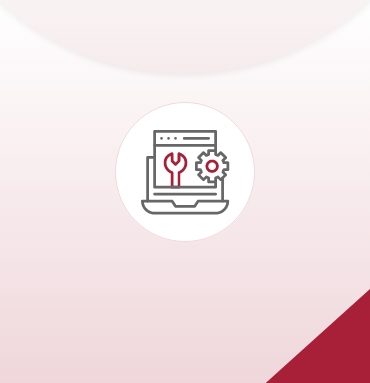 Updates & Security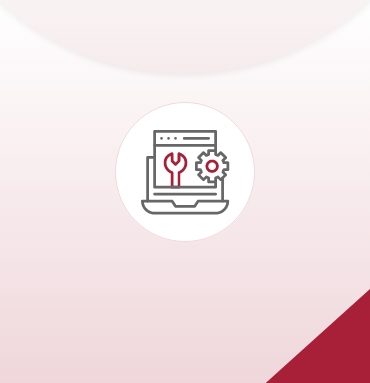 Storage, backup, & recovery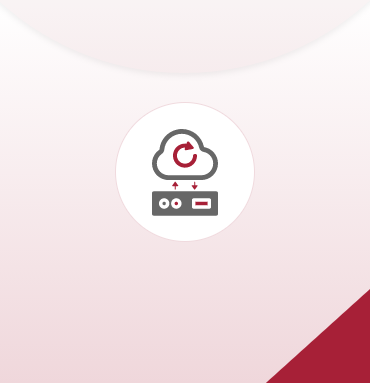 Web apps support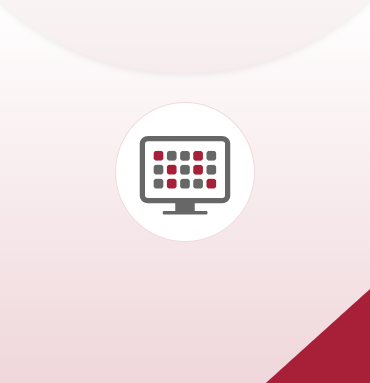 Competitive Pricing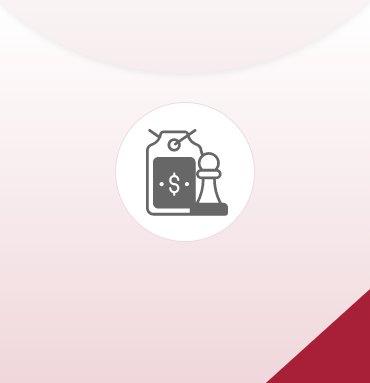 Competitive Pricing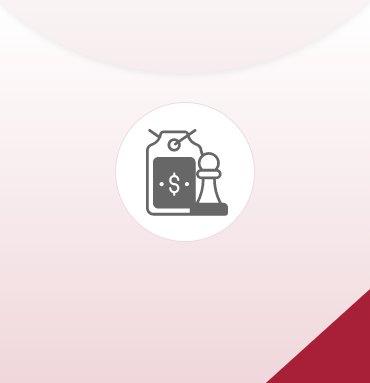 Cloud architecture solution
People Tech Cloud infrastructure is present in the 3 fundamental cloud model. The private cloud offers the adaptability and convenience of cloud-delivered services, with the closer control, management, and security that occur with data center ownership. In the public cloud, Customers pay for services and facilities based on core infrastructure resources — central processing unit (CPU) cycles, storage, bandwidth, and so forth. In addition, people Tech offers a multi-cloud model in which an enterprise operates multiple cloud providers to operate services concurrently for resiliency or migrate apps between providers.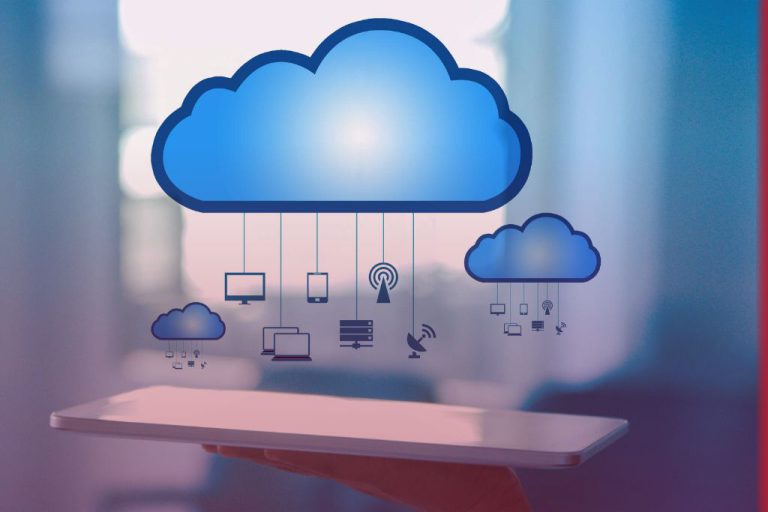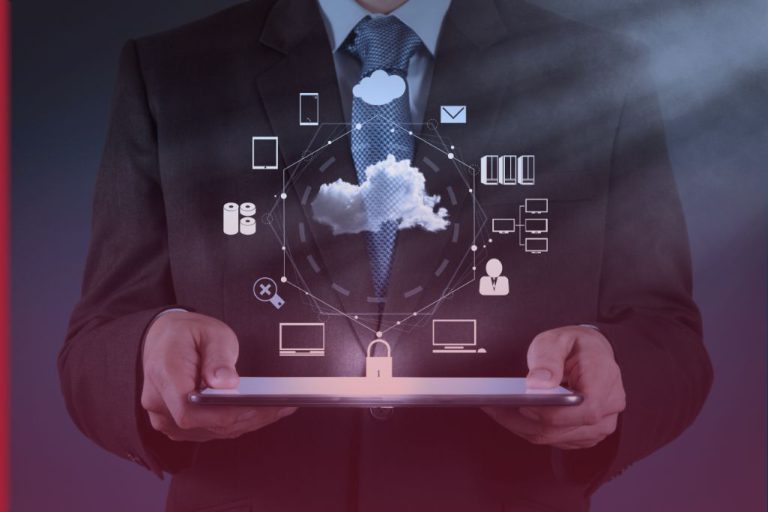 Hardware virtualization is fundamental in efficiently delivering Infrastructure-as-a-Service (IaaS) solutions for cloud computing. Virtualization technologies provide a virtual environment for executing applications, storage, memory, and networking. We also perform Operating System Virtualization, mainly used for testing the applications on different platforms of OS. Storage virtualization helps for backup and recovery purposes. When a server is divided into multiple servers, we perform server virtualization in terms of load balancing.
People Tech is in long-term partnership with public cloud providers, such as Microsoft Azure and Amazon Web Services (AWS), who offer services based on shared, multi-tenant servers. Our multi-cloud Infrastructure has a massive computing capacity to handle unpredictable user demand changes and optimally balance demand across fewer servers. As a result, cloud infrastructure typically consists of high-density systems with shared power; often, these are multi-socket and multicore servers. This server architecture helps businesses with quick adoption and resolve the problem of vendor-lock in.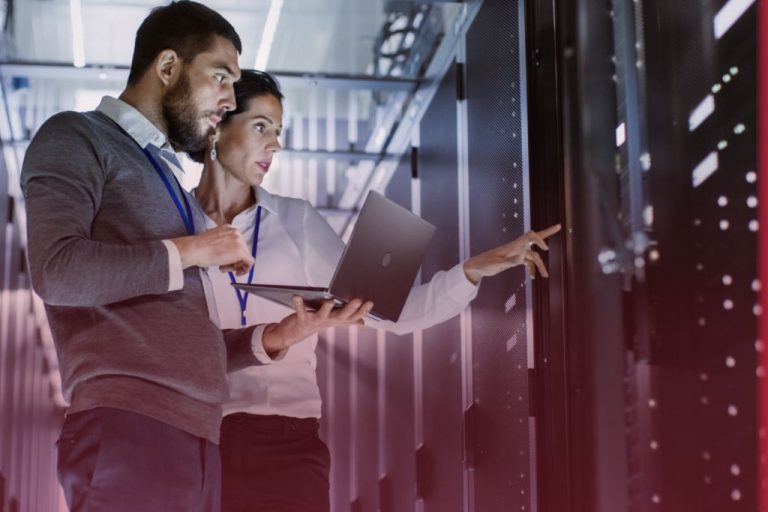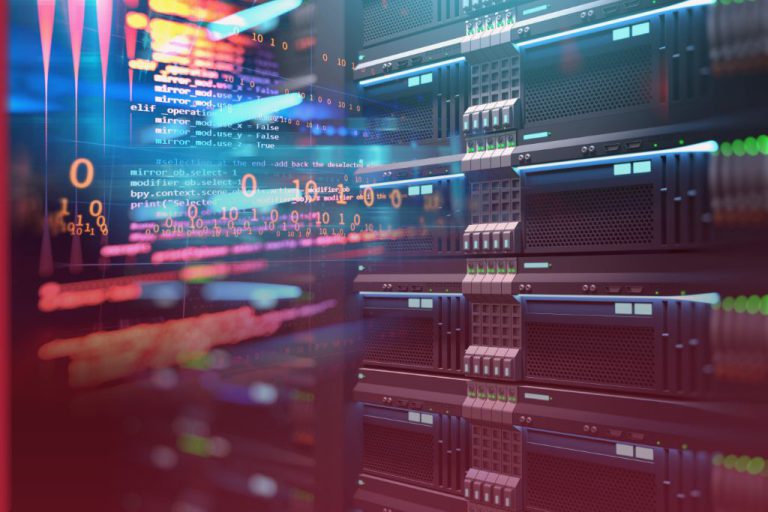 Unlike most traditional data center infrastructures, our cloud infrastructure typically uses locally attached storage — solid-state drives (SSDs) and hard disk drives (HDDs) — instead of shared disk arrays on a storage area network. People Tech's cloud architecture makes storage systems more scalable and agile to make cloud systems easily adaptable. We intend to help business match the capacity to users' workloads by incrementally adding compute nodes with the requisite number and type of local disks rather than in large amounts via a large storage chassis.
Cloud computing depends upon high-bandwidth connectivity to transmit data. Therefore, cloud infrastructure includes standard equipment for local area networks, such as switches and routers, virtual networking support, and load balancing to distribute network traffic. By managing your cloud infrastructure, we help you perform low latency and high network availability. Low latency enables you to process a high volume of data for the user without delay, and high availability manages perfect systems uptime.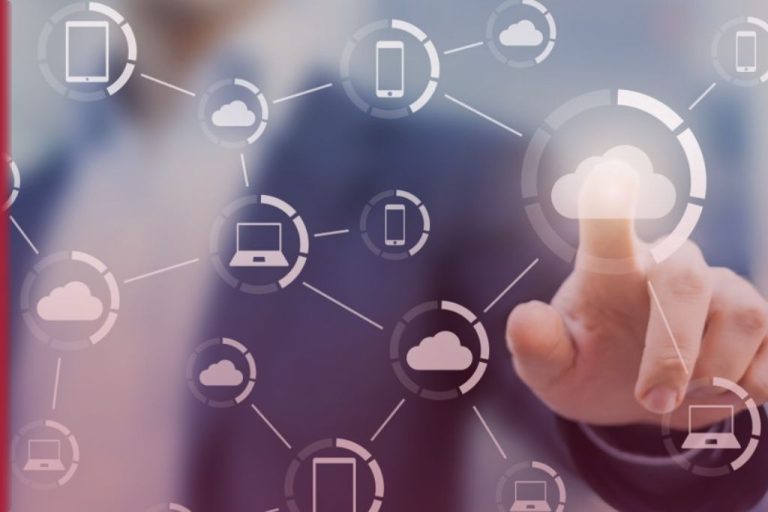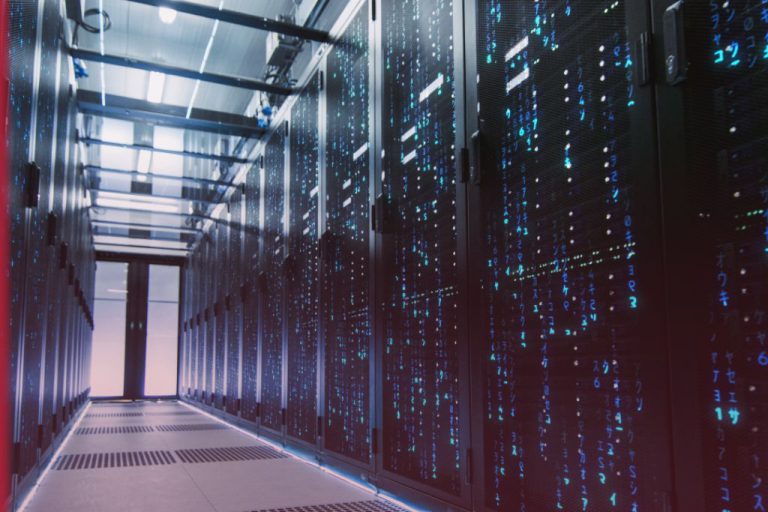 Modernizing your present data center infrastructure and applications by moving to a cloud Infrastructure as a Service (IaaS) or Platform as a Service (PaaS) to prepare it highly scalable, elastic, redundant, secure, cost-efficient, standardized, and more productive while delivering higher value. However, organizations often face challenges because of expensive data management or lack of security and scalability in the existing data infrastructure. But you can resolve mentioned challenges using our multi-cloud architecture. 
Our process to implement Infrastructure as a Service (IaaS)
Identify requirements
First, we recognize your company's underlying infrastructure specifications for the use cases you wish to start. Just like conditions are different for web application hosting and network resource requirements. 
Select your team
After identifying requirements, we commence with a small core team that will lead the change as we advance. First, the team can solve a small problem and discuss their results to establish awareness and enthusiasm about cloud computing.
Select your IaaS provider
People Tech works with multiple cloud providers like AWS, and Azure, which have different infrastructure capabilities. In addition, we offer a range of services from our service provider so that you can handle even changing requirements quickly.
Migrate to the new Infrastructure
You can also determine to run hybrid clouds where a couple of applications or components of the same application pass on your on-premises Infrastructure and other features run on the IaaS provider's Infrastructure.
People Tech cloud infrastructure partners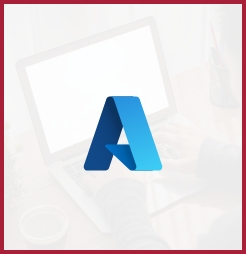 Azure Infrastructure as a Service
Move to Azure IaaS to explore new ways with highly secure, available, and scalable cloud services…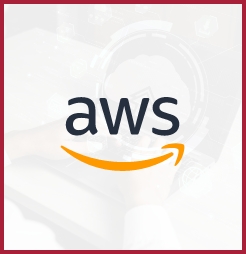 AWS global infrastructure
AWS cloud infrastructure offers 200+fully featured services from data centers globally with a secure…
Learn more about our Infrastructure
Talk to our expert today!