Limitless analytics with unmatched time to insigh
Optimize your business challenges and makes a data-driven business decision using the power of Predictive Analytics & Prescriptive Analytics
Automate workplace analytics & Insights-as-a-Service
In today's data-driven business situation, adequate use of data is key to business success. People Tech has built a data-driven culture to deliver data-driven insight to the right people at the right moment. Our analytics solution is divided into two-part Intelligent Process Automation-as-a-Service (IPAaaS) and Analytics & Insights-as-a-Service (AIaaS).
IPAaaS enables businesses to use RPA, Chatbots, and Analytics to create Digital Smart Workers, allowing superior customer & employee experiences and driving Hyper Automation for faster, continuous & effective business operations. On the other hand, our 50+ AI specialists (Data Scientists, Business Analysts, BI Architects, ML engineers, BI developers, PMs, and MLOps specialists) work to build a platform with predictive, prescriptive, and descriptive analytics.
IPAaaS & AIaaS – Offerings & Our IP Solutions
 Process Discovery & Optimization
Discover the automation opportunities & process 
Digital Workers 
Attended & Unattended BOTS
 Virtual Assistants 
NLP-powered ChatBOTS
 Dashboards & Scorecards
Visualized results to help decision making
 Data Science engineering & Modelling
Forecasting, Personalization, Reinforcement, Deep Learning. 
 Cognitive & AI Solutions
Image & Video Analytics, NLP and Text Mining
Potential benefit of Automation first enterprise using IPAaaS & AIaaS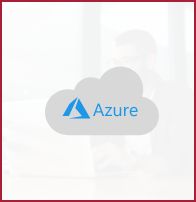 Azure analytics solutions
A complete set of solutions that divert your data into actionable insights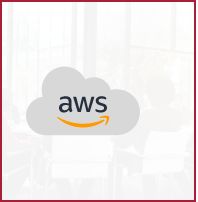 A purpose-built analytics solution to help you quickly extract data insights
01
Strategy
02
POC & Production Deploy
03
Optimize
Learn more about our Analytics
Talk to our expert today!