Artificial Intelligence to
fast-track your business
in the competitive age
Connect your data from disparate sources and develop intelligence insight with AI to gain optimum solution accuracy and faster business growth
Artificial Intelligence to
fast-track your business
in the competitive age
Connect your data from disparate sources and develop intelligence insight with AI to gain optimum solution accuracy and faster business growth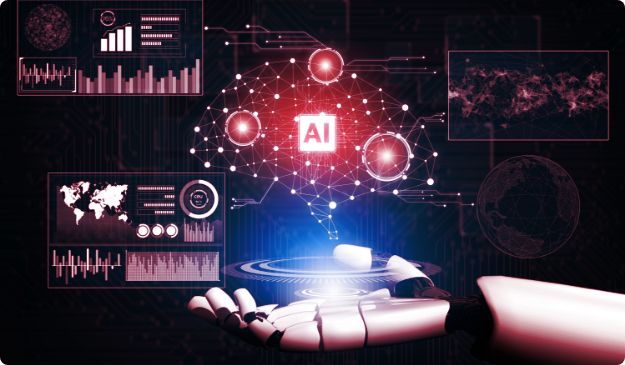 A solution to strategize your data with intelligence 
In today's data-driven business environment, effective use of data is critical to business success. We believe in transforming complex business problems using Analytics and Artificial Intelligence (AI). Our solutions approach is to dive into your data and apply Artificial Intelligence, Data Analytics, and Machine Learning to the data to create innovative solutions that drive business growth. 
People Tech helps you to connect to your data from various sources and then applies Artificial Intelligence to extract insights and drive process improvements. We help you deliver data-driven insight to the right people at the right time.
Data & AI: Comprehensive Service Offerings 
DaaS is a cloud-centric data management approach that extends data accessibility from various sources at speed to drive comprehensive data integrations to enable data-driven decisions, complex analytical workloads, data sharing, and making it a core enterprise asset. Democratizing the data accessibility across the enterprise; enables using all types of data at speed, quality, and governance and encourages collaboration.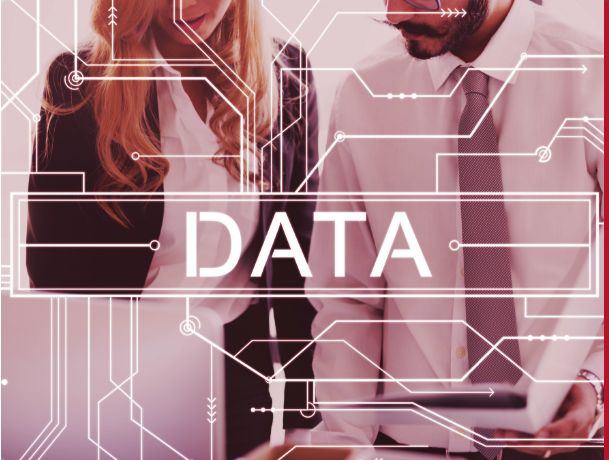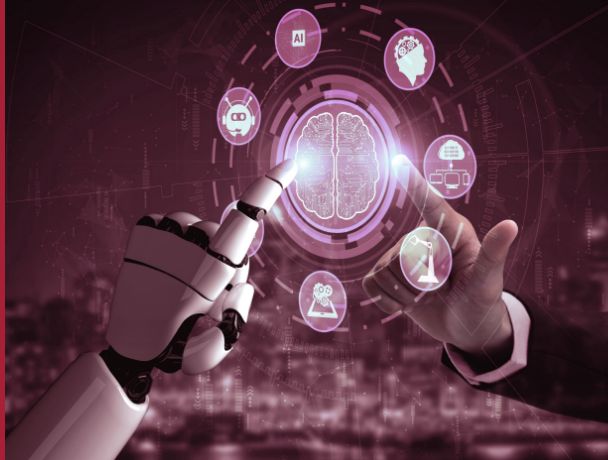 Intelligent Process Automation-as-a-Service (IPAaaS) 
IPAaaS enables businesses to use RPA, ChatBOTs, and Analytics to create Digital Smart Workers, allowing superior customer & employee experiences and driving Hyper Automation for faster, continuous & effective business operations. Focuses on efficiency, integration, and automation by bringing RPA, Chatbots, and AI together to create Digital Smart Workers.  
Analytics & Insights-as-a-Service (AIaaS) 
AIaaS brings together ML, DL, and Cognitive capabilities for transformative business solutions enabling businesses to drive Hyper personalized customer-centric strategies to drive market leadership, & growth and to create new business models & offerings. We Transform businesses by leveraging ML, DL, and Cognitive capabilities to drive Hyper-Personalization, and deeper connections and bring that market differentiation and growth.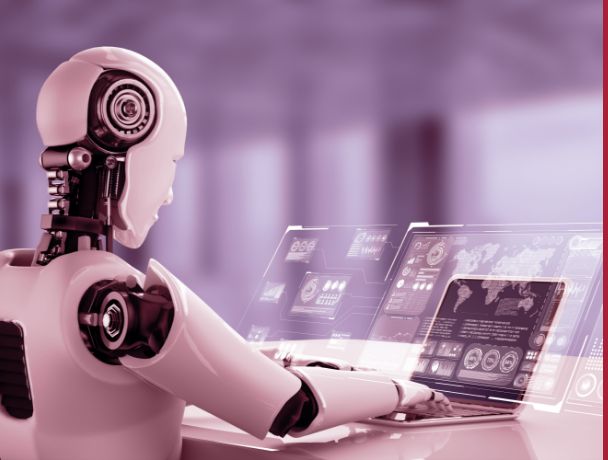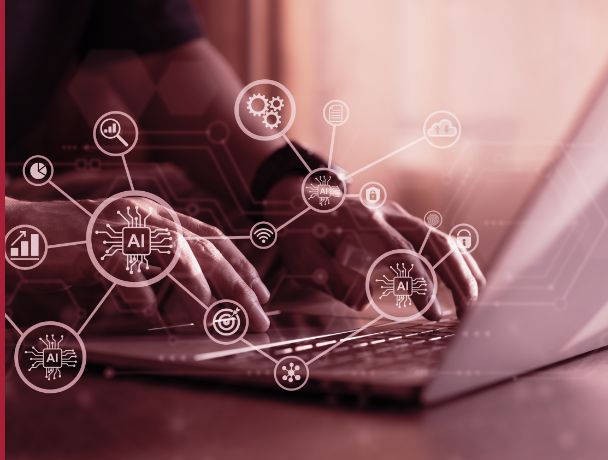 AI enablement with Computer vision 
People Tech Next-gen conversational technology solutions assist you in leveraging the power of purpose-built ML models, deep learning (DL), and natural language processing (NLP) that transform your organization to the next level for delivering accurate business insights in solving real-world problems. In addition, we apply cutting-edge aggregation techniques for our data collection, annotation and moderation tools that can not only think faster but work smarter to deliver high-performance data. 
Enterprise Operational Analytics 
People Tech helps organizations by streamlining operations and achieving Real-Time Intelligence with AI. The all-rounded solution reduces the need for manual decision-making, makes operational analytics actionable in real-time, improves cross-department collaboration, and automates your information management. Predictive Operational Analytics, HR Analytics, Financial Data Analysis, Consumer Engagement, and Demand and Sales Forecasting are some revolutionary business solutions.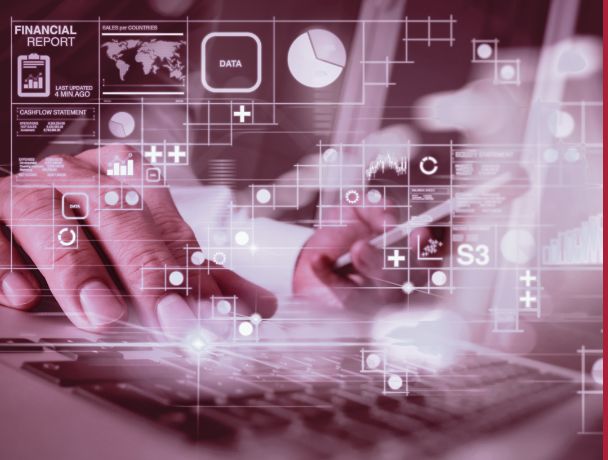 Driving and Scaling Enterprise AI for Business Value 
Enterprise requires a composable AI structure to maintain different AI services like ensemble and federated learning with MLOps and DataOps, along with management, privacy and lineage. 
Defining Business Outcome and Metrics 
To encourage Enterprise AI at a Scale, we must recognize the use case to exhibit the value and represent AI deployments' potential and business feasibility. 
ModelOps and Explainability AI 
Operationalizing artificial intelligence (AI) and decision model requires AI governance, model monitoring, and explainability AI for decision-driven analytics. 
Enabling Data-Centric AI Approach 
An efficient data-centric approach with data augmentation allows the breaking of spurious correlations and scarcity of variation problems. Enhancing data sets enhances the system's performance. 
Our IP technical solutions
Our Artificial intelligence solution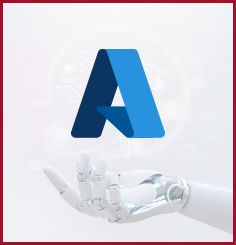 Create an innovation with AI to drive business results and improve customer experiences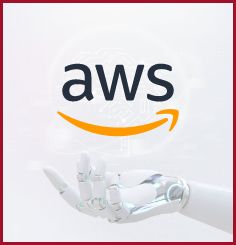 Effortlessly boost intelligence to your applications and build data-driven decisions. 
Why choose us as your partner 
Learn more about our AI solution
Talk to our expert today!