Wolters Kluwer – Cloud Migration and System Modernization ​
Wolters Kluwer – Cloud Migration and System Modernization ​
Wolters Kluwer – Cloud Migration and System Modernization ​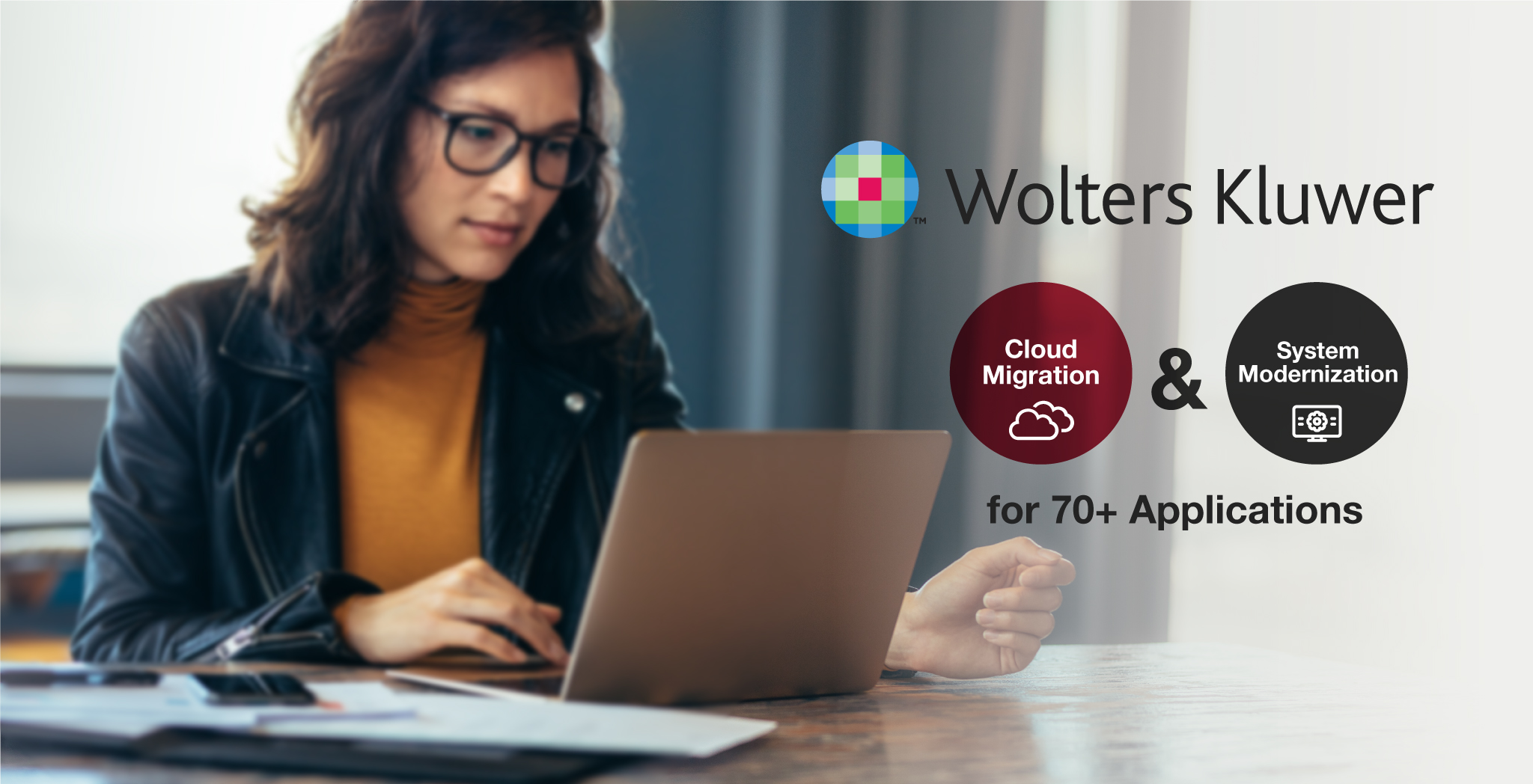 Flagship product of the Healthcare division of the $5B global information publishing house.
Application was initially built in the 90s with C/C++ language, deployed on Solaris servers.
Unable to take advantage of business expansion opportunities in APAC with current platform.​
Costly on-premises datacenters and inability to nimbly improve offering hampered business growth.​
System experts were dwindling yet this flagship product was still responsible for the majority of their revenue.
​
Conducted an analysis to understood the application architecture.
Successfully migrated a key portion of the application to a Linux as a POC proving viability of approach.
Created a Linux environment to recompile the application and fix the issues and then migrate to cloud.
Created custom tools to migrate the code and data to Linux environment.
Established state of the art multi-region, hot swap cloud architecture and migrated to this new architecture.
​ ​
Successfully ported Ovid to Linux in dual AWS datacentres in Northern VA and Dublin.
​Migrated 17 TB of research data and data publishing tools to the cloud.​
Implemented full dev ops for over 70 applications along with over 1000 automated test cases.
​Successfully compiled 70+ components on RHEL 7.3 Linux.
75% improvement in login, search and pdf download time.​
Reduced infrastructure and maintenance cost by $1.5M per annum.​