PeopleSoft Upgrade and Support for Amazon
PeopleSoft Upgrade and Support for Amazon
PeopleSoft Upgrade and Support for Amazon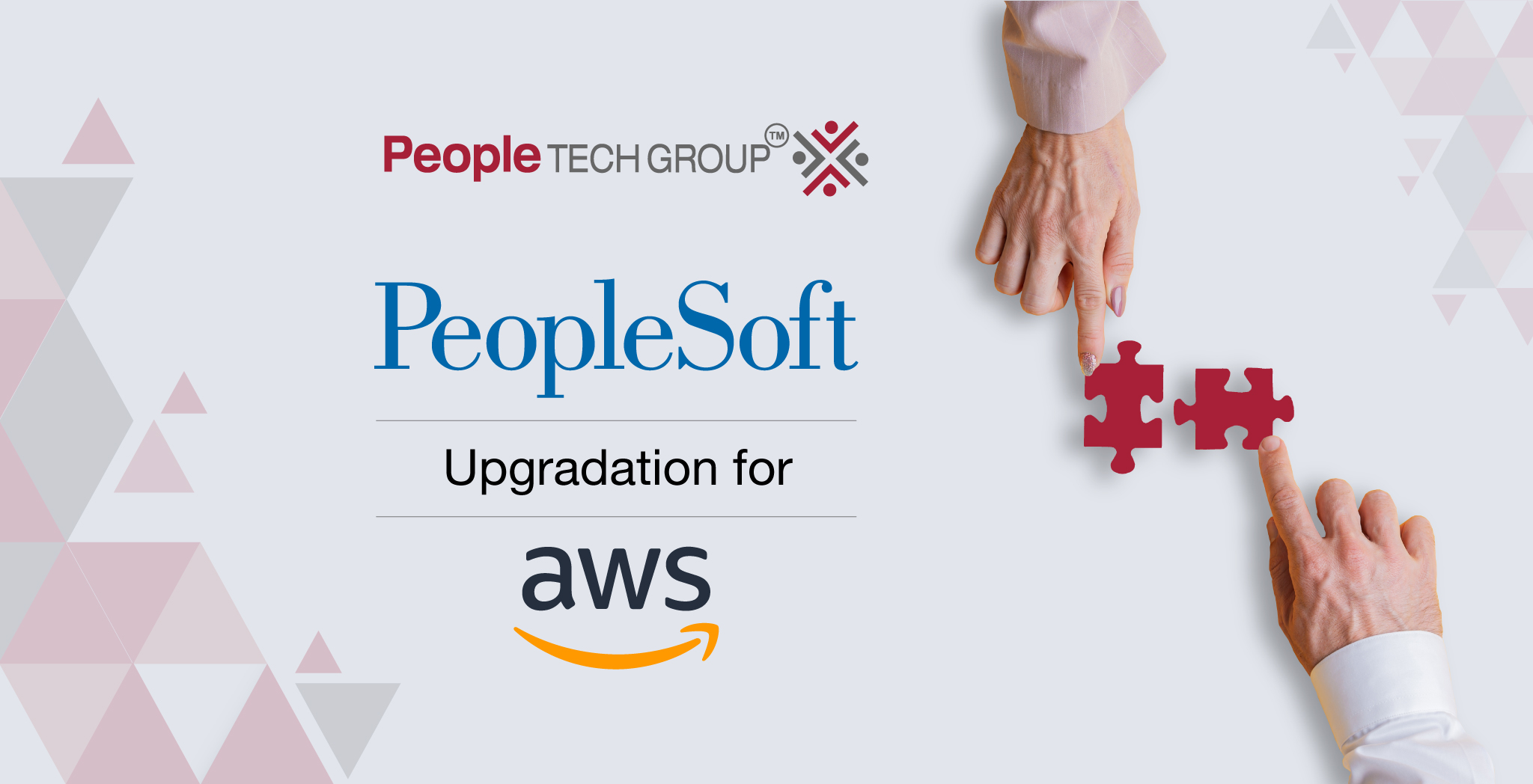 PeopleSoft Upgrade assessment and execution of highly customized HCM Upgrade from 9.1 to 9.2​.
Fit-gap analysis, Compare Reports and Data Conversions​.
Develop Business Requirement Documents, Technical Design, Unit Test Plans and SIT​
Retrofit of 250+ complex custom objects​
Peak project team size of 60 personnel
Prepared project charter to present business case for upgrade and got buy off from stake holders to execute upgrade project.​
Identified and analyzed 3000+ undocumented customizations.​
Rolled up all related small projects into bigger size projects with unique functionalities and formed 110 master projects.​
Performed end to end retrofits, development, QA, SIT & supported UAT.​
Planned and executed final cutover with minimal downtime​
Built documentation of all customizations by master project for any future use.​
We defined development process for all future enhancements​
Go-live was done by renaming the production database. Secondary database is renamed to a temporary name, performed upgrade on temp database, after upgrade is complete, rename the team instance to upgraded PROD instance. Updated TNS entries to point all integrations to newly upgraded database and shut down old release PROD in read only mode for any future reference.​
Successful Go Live & support transition as per schedule​