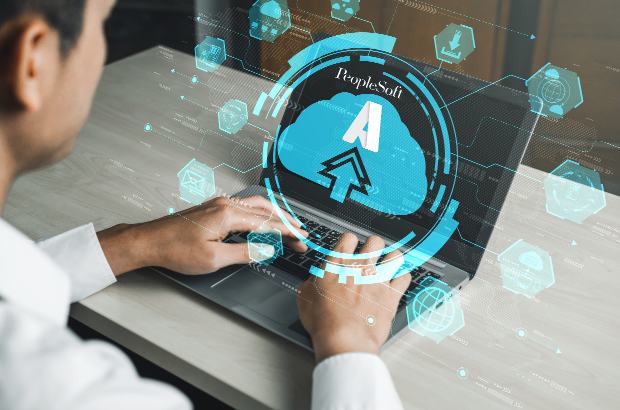 Countable is an end-to-end platform with a centralized hub that allows one to manage the engagements, documents, and the firm on the secure cloud environment. This application aids in managing the Notice to Reader (NTR) which is one of the key audit services.
Global Service Provider utilizing the cloud environment to manage critical auditing services.
The customer required a technical partner to manage the application. The organization required the partner to help in analyzing the data generated. The solution needed the application to be scaled as per requirement and secured against any potential threats.
Amazon Web Services is the world's most comprehensive and adopted cloud platform. Countable is an application designed to manage large financial data, hence required a secured ecosystem. AWS provides all the required infrastructure services such as RDS, lambda Service, EC2 services, S3, Elastic load balancers (ELB), Autoscaling, and ACM. AWS is budget-friendly platform and aids in supporting the vital functions required by Countable.
Proposed Solution People Tech Group initiated the implementation of the solution by evaluating the service providers. The data is generated from various sources across the ecosystem. This helps in the analysis which can be used by the customer to make data-driven decisions.
AWS Services Used as Part of the Solution
Utilizing the generated activity scores to help employees cultivate long-term relationships