Unleash the Power of Data Empowering Businesses with a Modern Data Platform
Unleash the Power of Data Empowering Businesses with a Modern Data Platform
The Data Platform revolutionizes the entire data lifecycle, streamlining processes and accelerating the generation of insights. Take command of your data with a unified platform that facilitates the collection, curation, and management of all your transactional, warehouse, analytical, and AI/ML assets. Whether you require an on-premise, hybrid, regulated, or public cloud solution, our solution partnership with Microsoft makes us the preferred partner to support your data strategy needs. Embark on this strategic collaboration and explore our latest advancements in modern data platforms to unlock numerous benefits.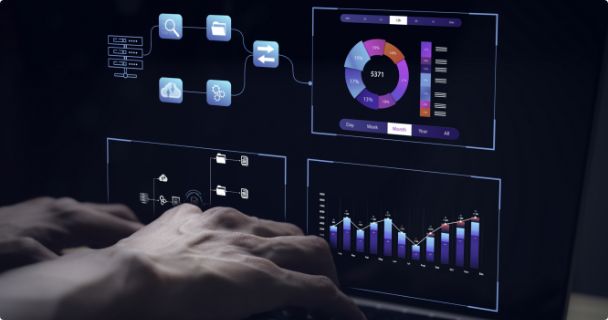 How to transform your data into valuable insights?
Leveraging the power of Azure Data Services, People Tech can assist you in modernizing your data estate in just 30 days. Your data is a representation of your business and can be harnessed to enhance its operations effectively.
Seamlessly integrate multiple data sources to establish your personalized intelligent Data Lake, tailored to support your specific business strategies.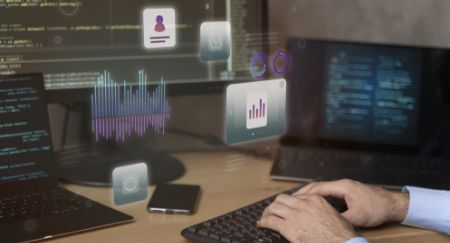 Swiftly develop and launch intelligent applications supported by Azure's comprehensive suite of prebuilt AI capabilities.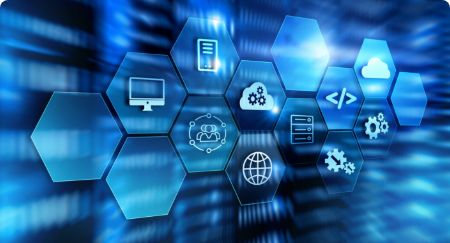 Leverage the technology stack and data engine that best aligns with your preferences and requirements, as Azure supports a diverse range of stacks.
Your Modern Data Platform – Ready in 30 Days
At People Tech, we leverage our extensive Azure and data expertise to assist you in creating your modern data platform within a short span of 30 days. Our approach consists of three simple steps: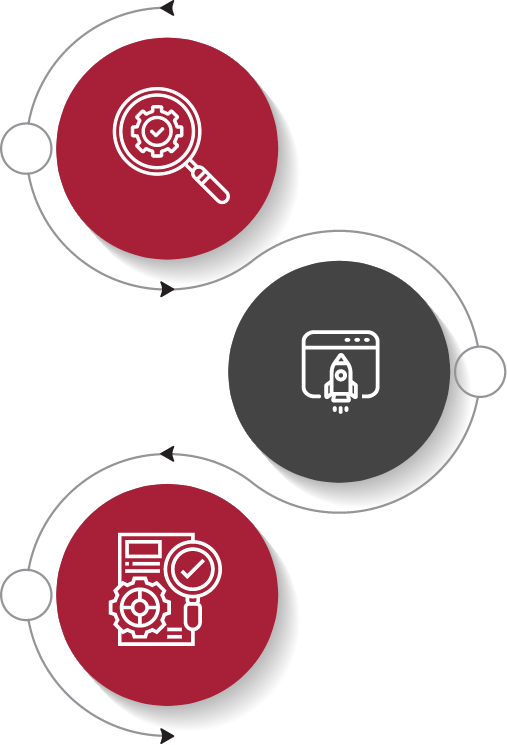 Envision, Identify, and Scope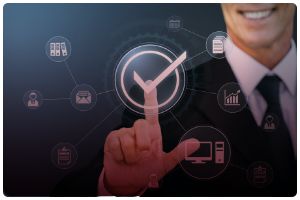 Accelerated Time to Business Insights and Enhanced IT Controls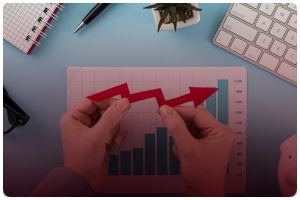 High Performance and Cost Efficiency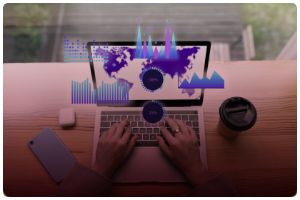 Scalability for Petabyte-Scale Data and Burst Data Jobs
Tailored for Data Engineers and Data Scientists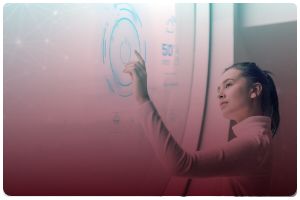 Simplicity in Building Complex Applications and Intuitive Dashboards
People Tech understands the full potential of Azure and Azure Data Services. We have helped enterprises migrate their data estate to Azure and make an innovative leap forward, unlocking new insights and driving business growth.
Discover the power of our Data Platform service and unlock the full potential of your data-driven initiatives with People Tech.
Contact us today for a transformative data experience.
Talk to our expert today!