Accelerate Business Growth with your Enterprise Cloud
Accelerate Business Growth with your Enterprise Cloud
Achieve a successful transition to the cloud by considering both the operational and strategic aspects of your business. With a comprehensive Cloud Adoption approach, we ensure the fulfillment of all your business objectives. As prominent contributors to Microsoft's Cloud Adoption Framework for Azure, our commitment lies in guaranteeing the triumph of your cloud journey, offering unwavering expertise and support throughout every phase.
We fully comprehend the intricacies involved in migrating to the cloud, encompassing data, server, and application migration, as well as establishing a secure foundation. By leveraging our Azure proficiency and collaborating closely with Microsoft's Cloud Adoption Framework, we provide holistic guidance, addressing challenges at each step of your cloud journey. The result is a meticulously validated and fully functional cloud environment tailored precisely to your unique enterprise requirements.
Rapid Windows Server Migration
Seamlessly migrate your on-premises Windows servers to the cloud with our rapid migration solutions. Our 5-step approach harnesses the full potential of Azure, offering scalability and cost-effectiveness for your business.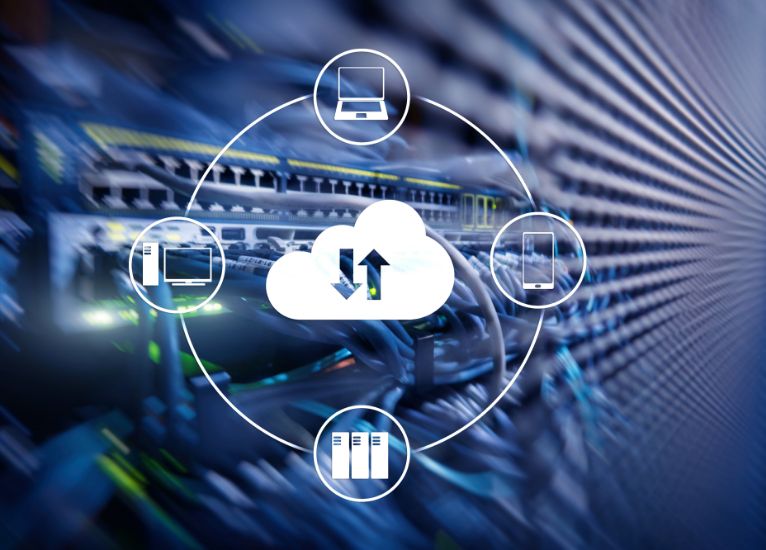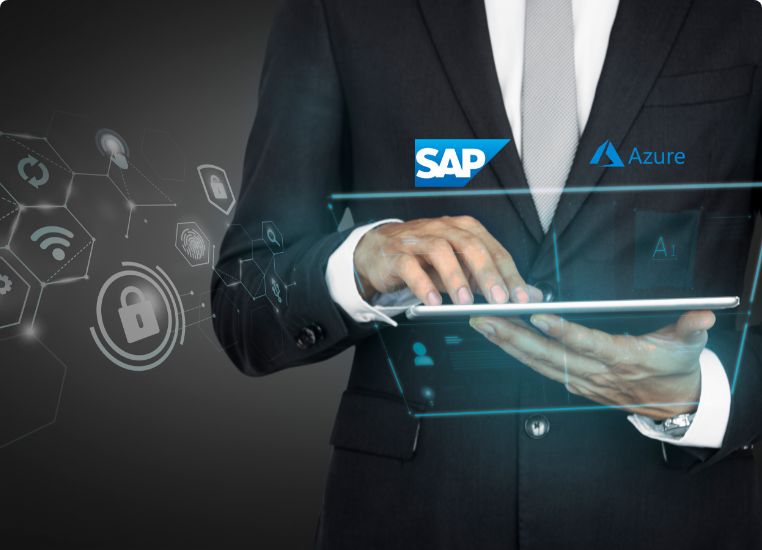 Move your SAP Applications to Azure with confidence. Our 'Entirely on Cloud' approach ensures a secure and expedited migration, supported by round-the-clock cloud assistance, for your critical business applications.
Adapt to the 'new normal' of remote work with ease. Leveraging our extensive collaboration with Microsoft on Windows Virtual Desktop (WVD), we deliver secure and seamless remote work experiences, enabling your employees and extending the lifespan of legacy applications.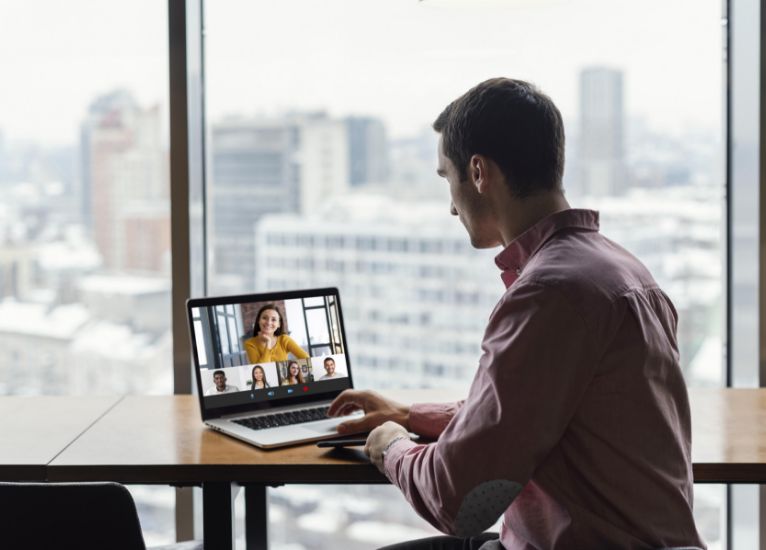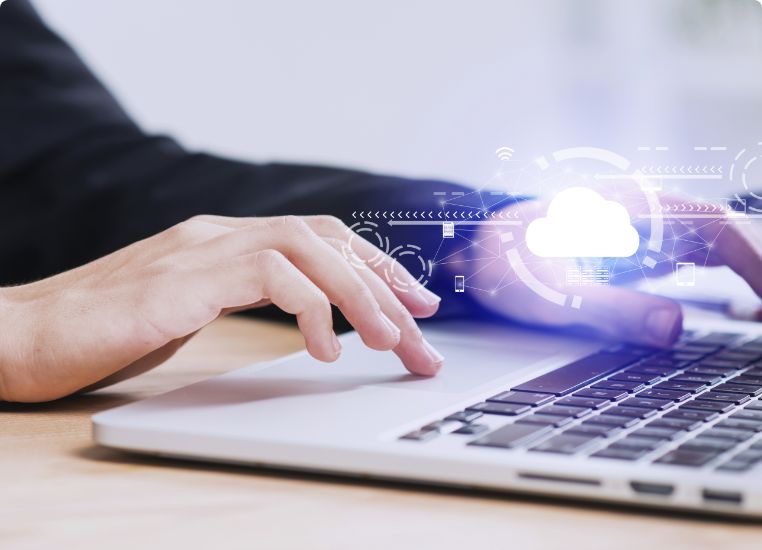 Embark on your cloud journey confidently with Cloud Foundations. Our best practices and processes unlock business value while maintaining governance and compliance, ensuring a secure and successful transition to the cloud for your business.
Cost optimization
By transitioning to the cloud, companies can optimize IT costs by eliminating capital expenses associated with hardware, software, and onsite data centers. This shift frees businesses from the burden of infrastructure management and leads to significant savings.
Speed
Cloud computing services empower businesses with seamless self-service and instant provisioning, enabling swift and effortless scaling of their computing resources within minutes, just a few clicks away. This flexibility reduces the need for capacity planning and empowers organizations to respond quickly to changing demands.
Global scale
Cloud computing provides the ability to scale resources dynamically, ensuring the right amount of computing power, storage, and bandwidth are available when and where they are needed. This global scalability enhances performance and delivers services from optimal geographic locations.
Productivity
With cloud computing, time-consuming tasks like hardware setup, software patching, and IT management chores are minimized or eliminated. This frees up IT teams to focus on more crucial business objectives, boosting overall productivity.
Performance
Leading cloud computing services operate on a vast network of secure and up-to-date data centers, offering superior performance compared to a single corporate data center. This includes reduced network latency for applications and the benefits of economies of scale.
Reliability
Cloud computing simplifies data backup, disaster recovery, and business continuity by enabling data mirroring across multiple redundant sites within the cloud provider's network. This ensures data resilience and minimizes potential downtime.
Security
Cloud providers offer robust security measures, encompassing policies, technologies, and controls that enhance overall security posture. This safeguards data, applications, and infrastructure against potential threats, providing peace of mind to businesses.
Unlock the full potential of Cloud for your business!
Whether you're in the process of migrating or already operating in the cloud, our expert team is here to assist you.
Talk to our expert today!